Eat fish even if you get it for the price of gold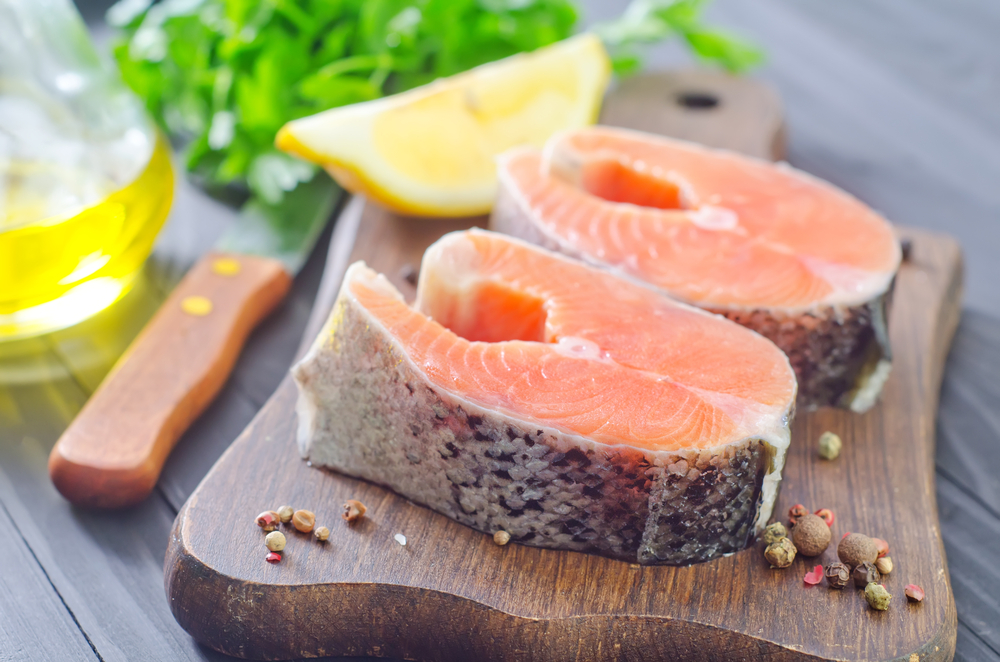 As the winter season begins, we increase the use of a variety of fruits, delicious soups, delicious dishes and fish in our diet to avoid the cold. But today my topic is related to fish. We have many kinds of fish. Among them the famous types of balm, rahu, gulfam, trout, celebrities, silver, sanghara and bag are worth mentioning. There are things that we should take full advantage of so that we can stay healthy and strong.
Fish contains Potassium, Steel, Iodine, Protein, Vitamin A, Vitamin 12, Vitamin D, Selenium, Phosphorus and Magnesium. %, Phosphorus 33% and magnesium 16%. This gives you an idea of ​​how important fish is to our diet. We must use it at least once a week throughout the year, not in winter. We can benefit from it. Of course you eat a small amount but you must eat it once a week.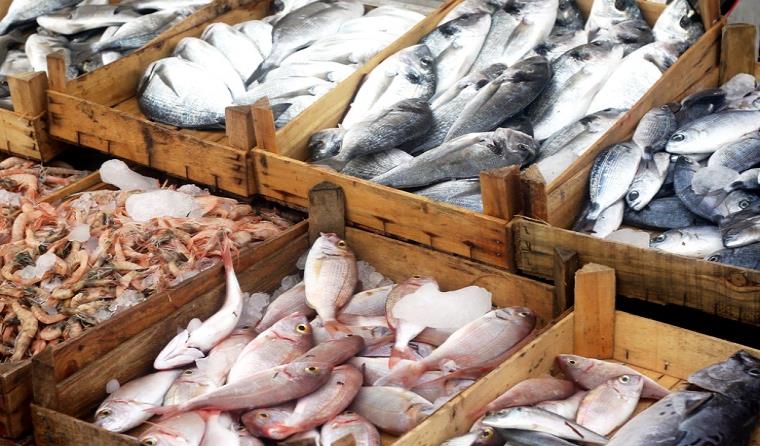 When you go to the market to buy fish, buy only fresh fish as stale fish can ruin your health. You can see the identity of fresh fish by following a few things. This is a fresh fish. Also, press its body with your thumb. If a hole falls on the body, then it is not a fresh fish. Also, if it is red, it is fresh, and if it is black, it is a sign of stale fish.
After buying the fish, add salt, lemon and celery and keep it for a while. When all the water is gone, then wash it. If I am absorbed, the taste of fish will be doubled and I will also enjoy the food. Fish has very few calories so everyone can eat it. Be sure to feed your children fish as it will help them Memory and sight will be sharp
Let me tell you about the benefits of fish …

Benefits of fish:
* Eating fish is good for brain and memory.
* Eating fish is good for the heart.
* Fish also strengthens our bones.
* Extremely useful for Alzheimer's patients.
* By eating fish you avoid mental stress.
* Eating fish does not allow blood to clot in the body.
* Eating fish can protect you from diseases like diabetes.
* Eating fish can help you avoid cancer.
* Fish is an invaluable gift for patients with high blood pressure.
* Eating fish makes your skin glow.
* Fish protects your hair.
* Fish eaters live longer.
* Fish helps keep your weight in balance.
* Eating fish is good for men.
* Eating fish keeps cholesterol levels normal.
* Eating fish improves blood flow in the body.
* Using fish oil keeps the airways clean.
* Fish oil helps in weight loss.
* Fish oil keeps the immune system healthy.
* The use of fish oil protects against colds and flu.