Moto G51 Smartphone Release Date Announcement – Price, Features!
Moto G51 smartphone
Motorola has announced the official release of the Moto G51 smartphone on December 10th.
Buying a good smartphone must have the features of excellent performance, sleek camera feature, long battery backup and stylish mobile model. There may be some changes in these depending on our budget. However we are always wondering if we can get the best smartphone within our budget. There are tens of thousands to millions of different types of smartphones. That too with frequent updates and the release of 5 to 10 smartphones a week.
Motorola has announced that the Moto G51 will be released on December 10th. The company also mentioned on its Twitter page that the Moto G51 smartphone has been released. The smartphone will be available for order on the Flipkart website from December 10.
Motorola, which has been flying the flag in the smartphone world, has been lagging behind in the smartphone market for the past few years. Currently starting his game again. Moto has been releasing certain types of smartphones in that category since the beginning of this year. They were well received by the customers.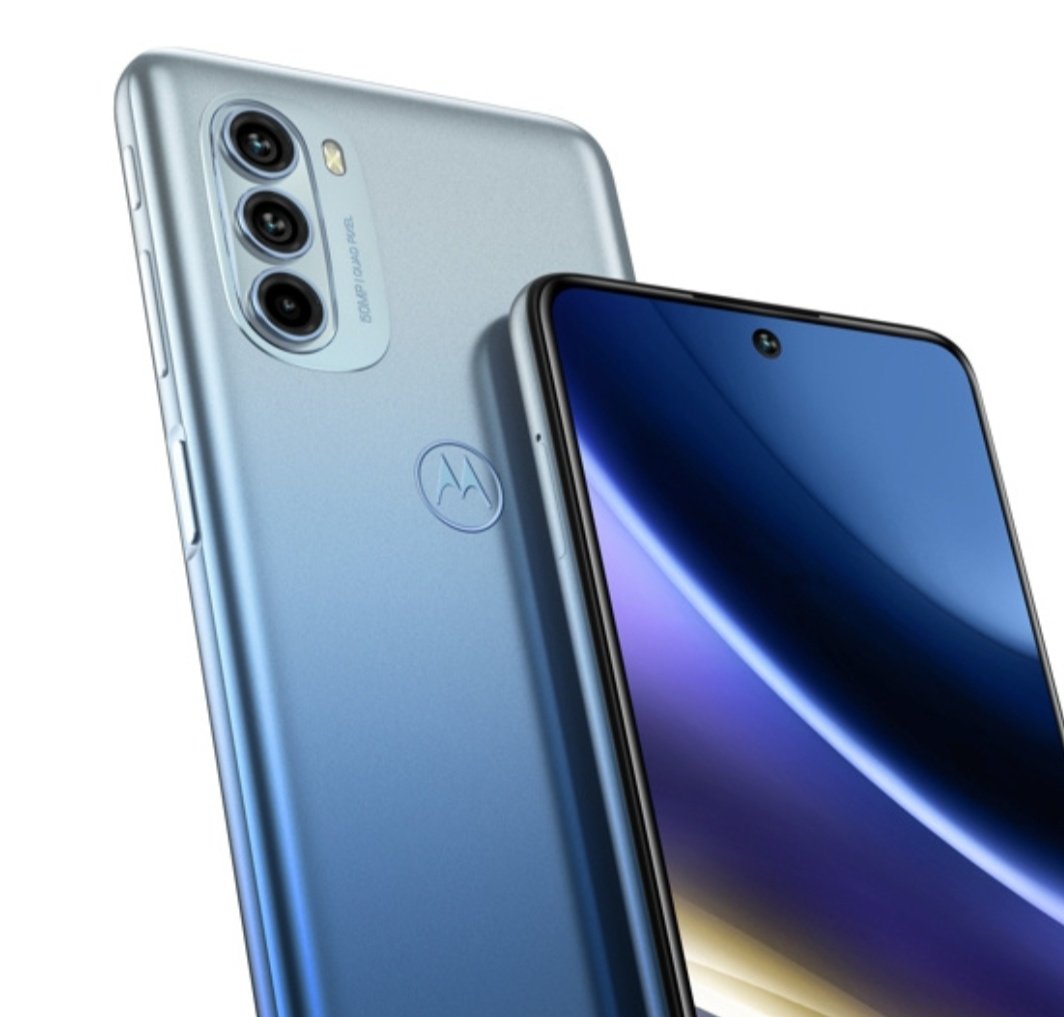 Following this, the Moto G51 model smartphone has also been released. Moto mobile aficionados can definitely expect this smartphone to be the best. These will come in 2 colors. Some of the highlights of this smartphone have also been unveiled at the launch event. In that sense this Moto G51 model will come with 5G feature.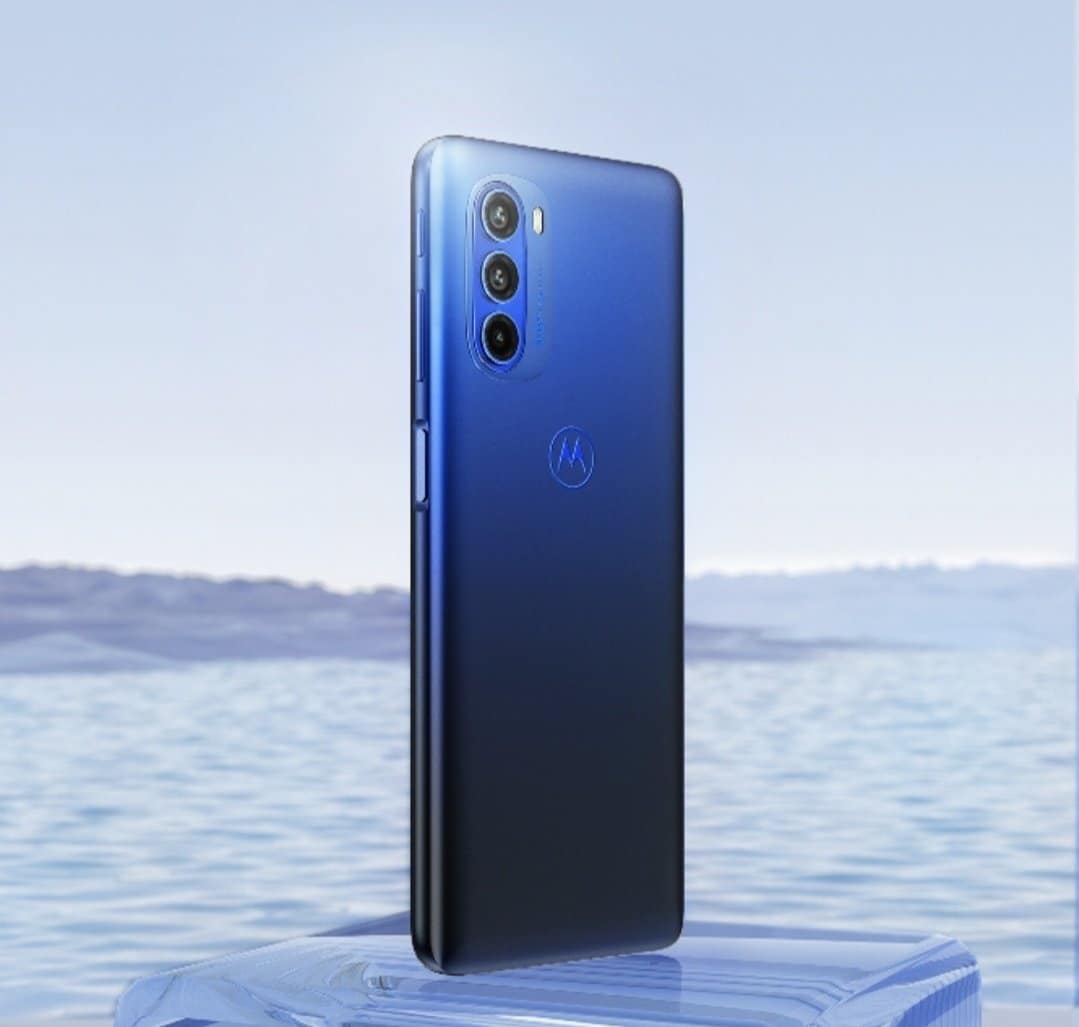 The Moto G51 is expected to be the first smartphone in India to come with a Qualcomm Snapdragon 480 Plus SoC chipset. It is noteworthy that this smartphone has already been released in Europe. It is estimated to be priced at Rs 19,999. The Moto G51 comes with 8GB RAM, 50MP primary camera and 8MP Ultra White camera, 2MP micro shooter.
These come with a selfie camera with 13 MP capability. This model is expected to offer 128 GB of storage. The best battery pack comes with a 5000 mAh battery. It is also rumored to have 10W charging support.