Withdraw money from ATMs will be expensive in the new year, read how much extra will have to be paid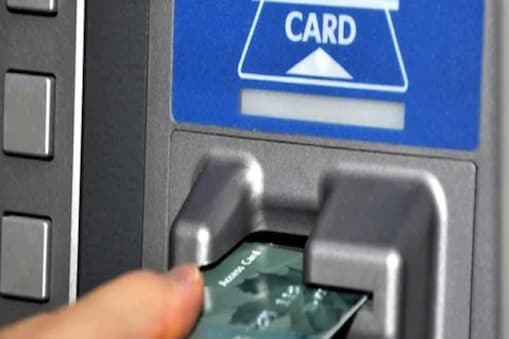 Account holders using bank accounts use ATMs (ATM rules changing from 1st January 2022) to withdraw money. This news is important for you if you are also using ATM
December 30: Account holders using bank accounts use ATMs ( ATM rules changing from 1st January 2022 ) to withdraw money . This news is important for you if you are also using ATM. Withdrawals from ATMs will also become more expensive from January 1, 2022. Under RBI rules, customers will now have to pay more for ATM transactions after a certain limit . From January 1, all banks in the country have decided to increase ATM charges to 5 per cent. Of course, after a certain limit, you will have to pay Rs 21 each time you withdraw money from an ATM. In addition, consumers will have to pay GST. At present, the amount is Rs 20, which has been increased to Rs 21 from next month.
This is a new additional charge
From next month, customers will have to pay Rs 21 per transaction instead of Rs 20 if they exceed the monthly limit of free transactions. The RBI had said that due to higher interchange charges and increase in general expenses, the RBI has allowed an increase in transaction charges to Rs 21.
5 transactions free
Customers will be able to make 5 free transactions (financial and non-financial transactions) per month from their own bank's ATM. They will be able to make three free transactions from ATMs of other banks in metro cities and five in non-metro cities. In addition, the RBI has allowed banks to increase the interchange fee from Rs 15 to Rs 17 per transaction for financial transactions at all centers and from Rs 5 to Rs 6 for non-financial transactions.
Debit card and credit card rules will change from January 1
The Reserve Bank of India will implement the rules regarding debit and credit cards from January 1. If you use a debit or credit card, the rules regarding online card payments are changing in the new year. This rule will apply to debit and credit card security. RBI has online payments more secure payment gateway and make all Web sites ( payment gateways ) through the store to the customer's data to delete and yajagi encrypted transaction token ( to encrypted tokens are asked to use).