Skin care: Make vitamin C serum at home to keep skin fresh in winter! Learn the method
Skin care: Vitamin C serum is available in the market. However, it is not understood which skin is suitable for which. So you can also make vitamin C serum at home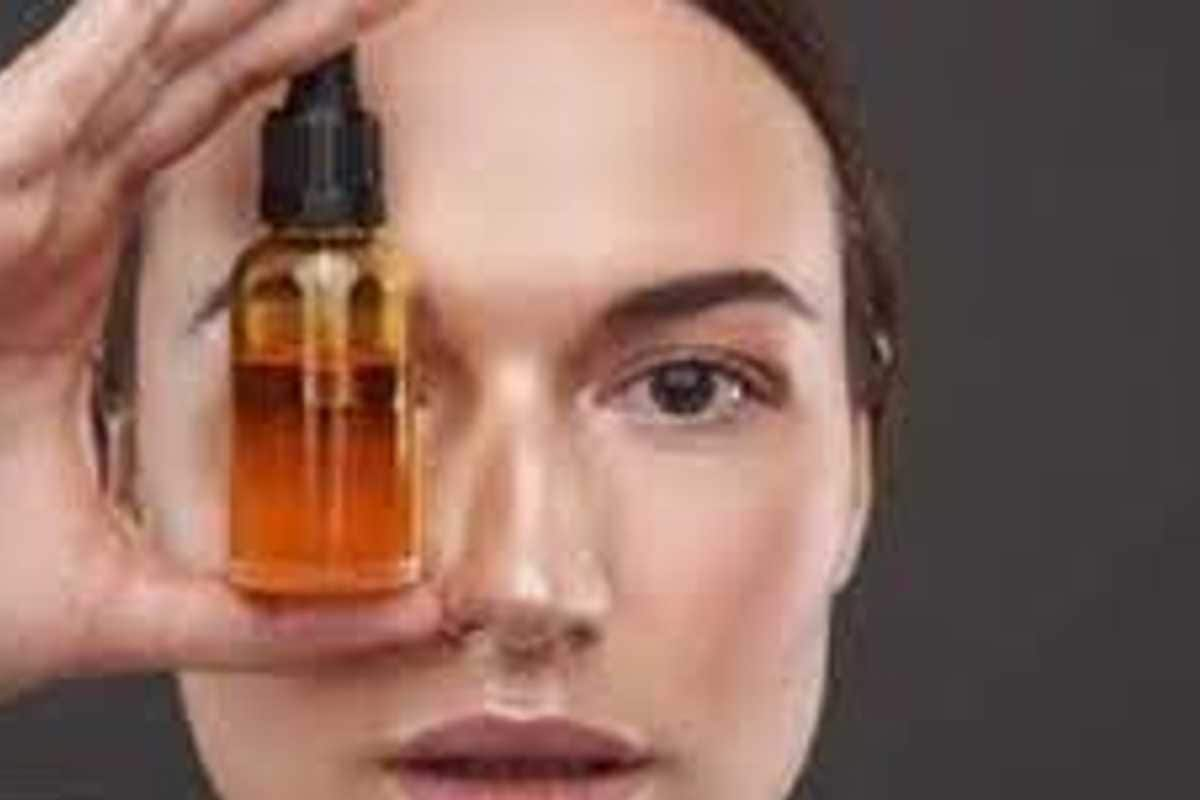 Winter is the festive season. However, if you do not take extra care of the skin at this time is a problem. It is important to keep the skin hydrated and soft, especially in winter. And Vitamin C is needed to keep the skin fresh. Vitamin C is an antioxidant that removes dead cells and keeps skin healthy. Vitamin C serum is available in the market. However, it is not understood which skin is suitable for which. So at home you can also make vitamin C serum which can keep the skin fresh. How to make rails-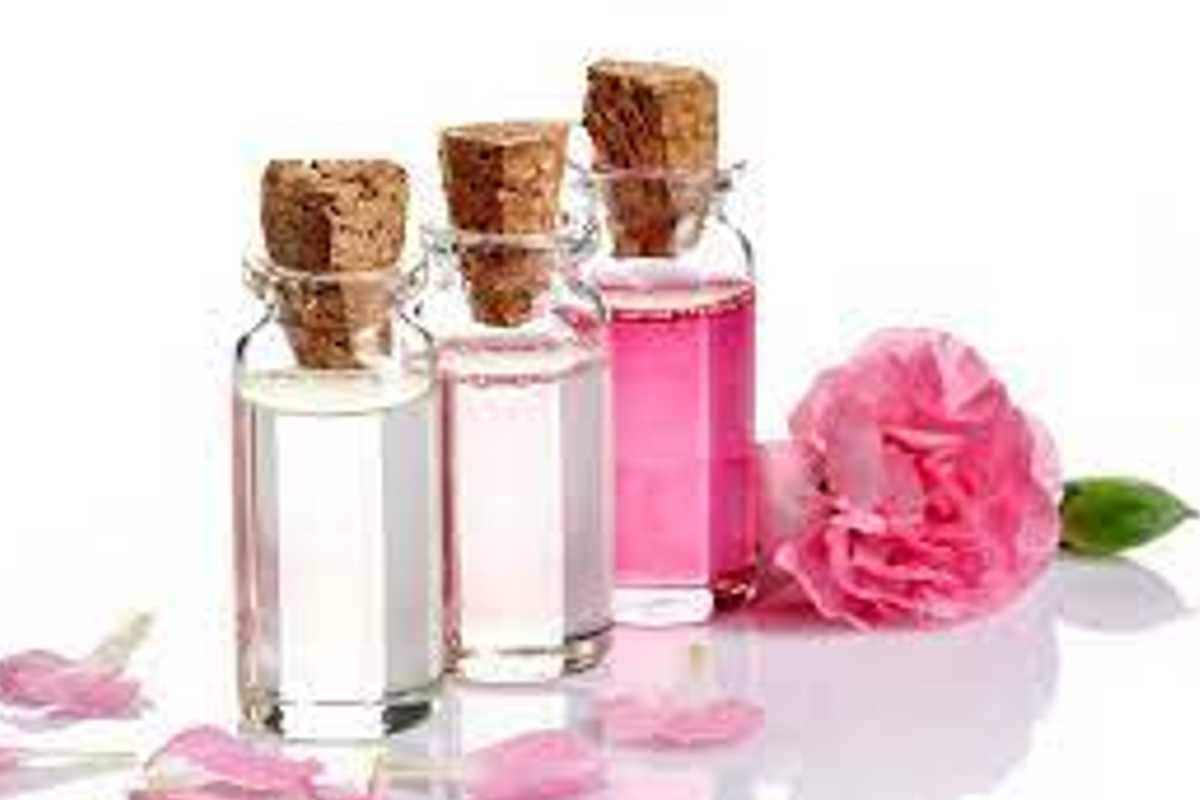 In a bowl, mix 1/4 teaspoon of vitamin C powder with 1 teaspoon of rose water. Add 1 teaspoon of vegetable glycerin. Now keep the whole mixture in the fridge. Now take the mixture out of the fridge and use it mixed with aloe vera gel. For those whose skin is sensitive, use a small amount of Vitamin C powder. Learn exactly how Vitamin C protects the skin.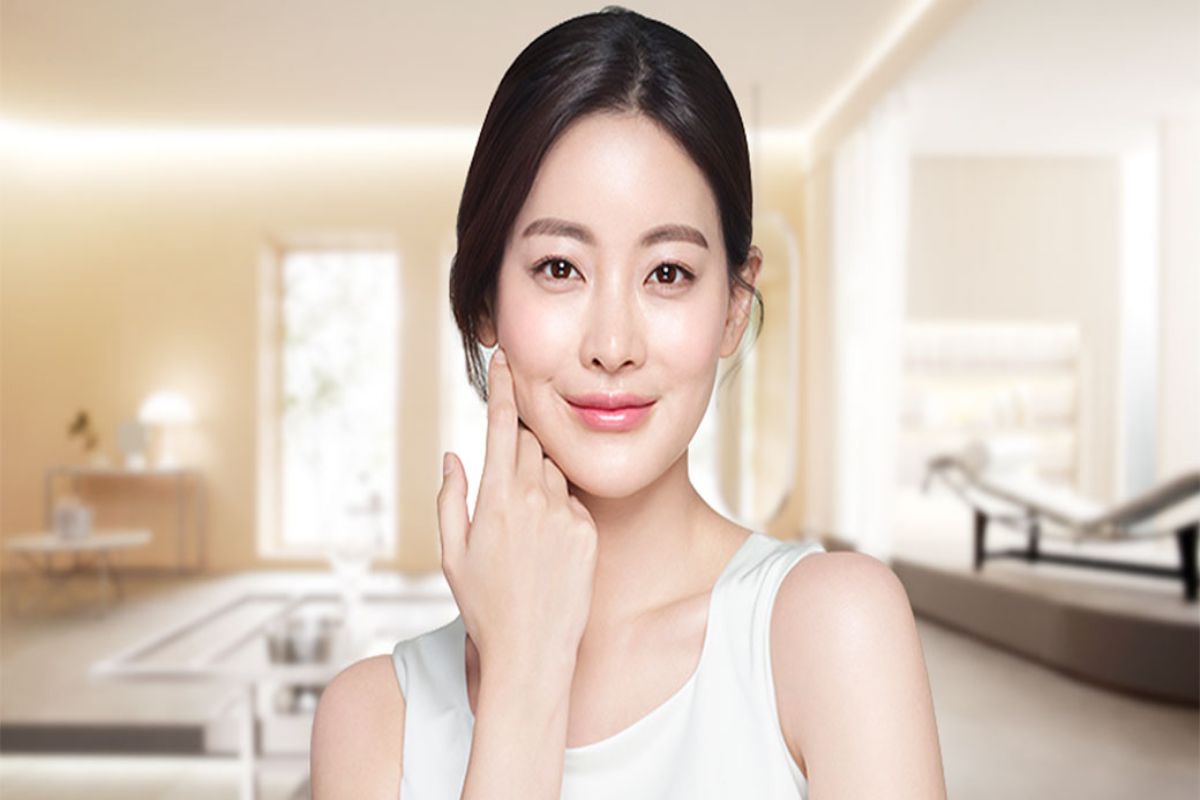 1) Vitamin C produces collagen in the skin to keep the skin taut and fresh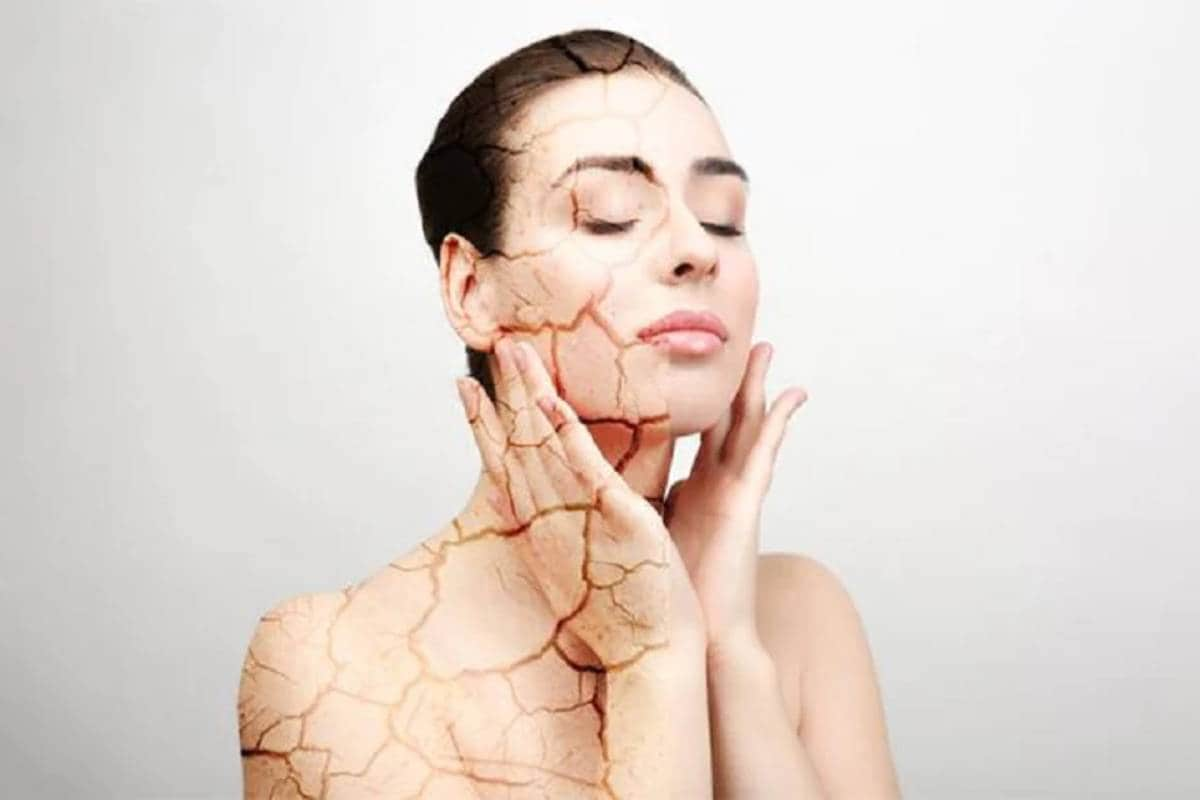 2) In addition, to provide nutrition to the skin, a pair of vitamin C match.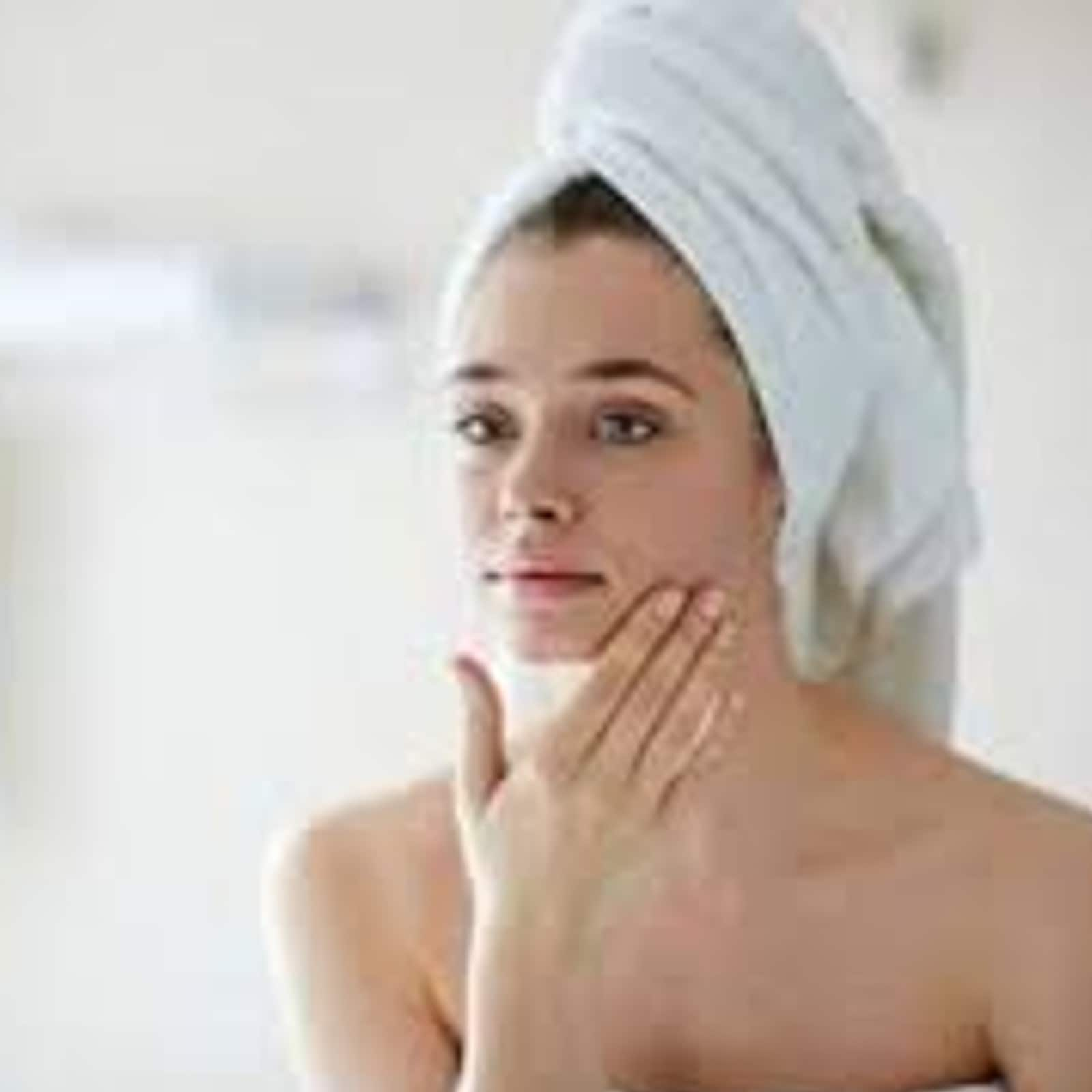 3) Vitamin C is able to protect the skin from the heat of the sun and remove black spots.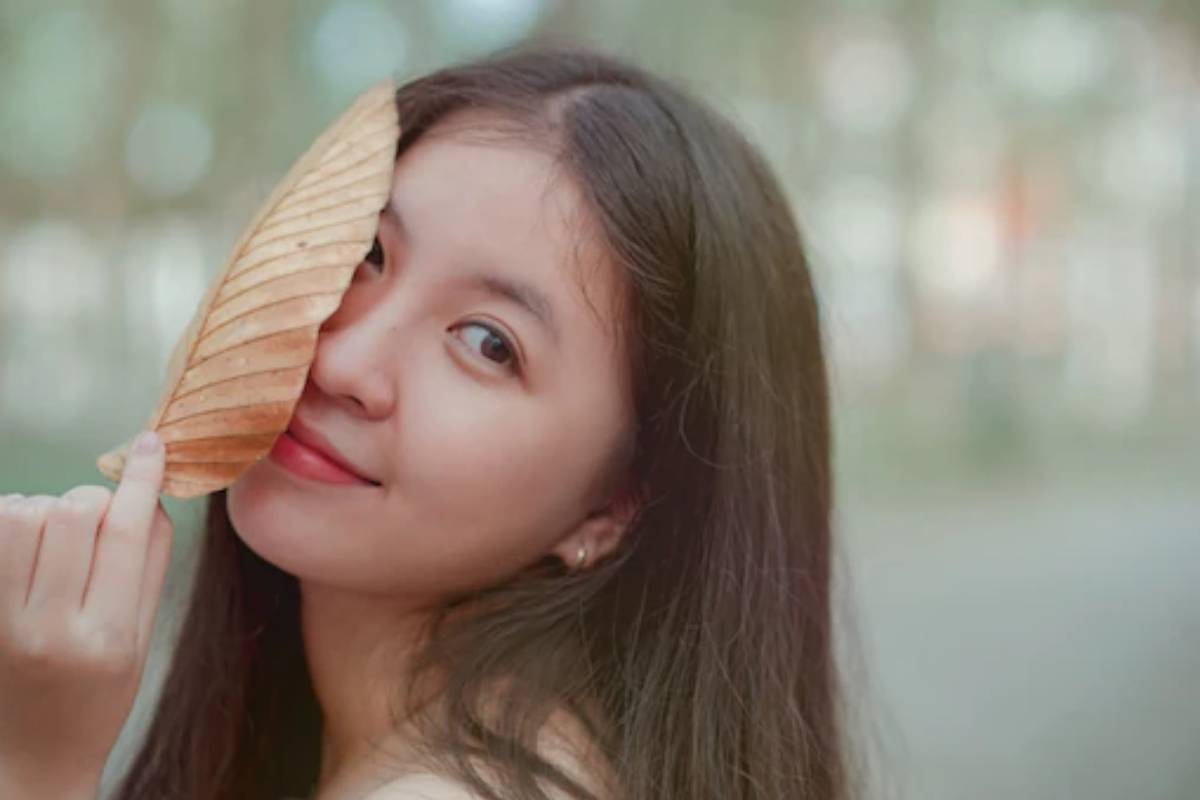 But not just from the outside. Eat foods rich in vitamins to stay healthy on the inside. Eat various fruits like oranges, grapes, lemons etc.