Here are some kitchen secrets that can make your kitchen's 5 biggest problems easier in minutes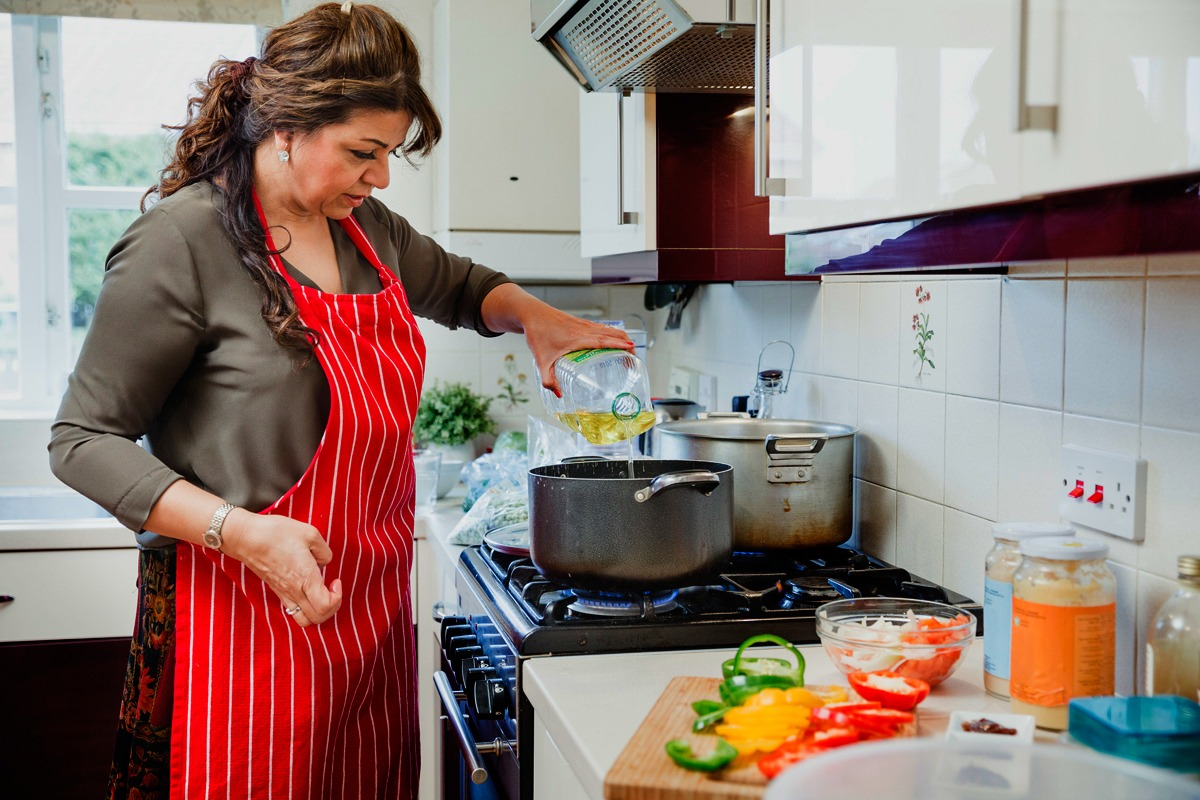 As well as cooking, here are some tips that chefs use so that you too can make your life easier by using these tips.

Tips:
Easy way to make thick yogurt at home:
To make thick top yogurt at home, the chef says: "Boil the milk well as needed so that it comes to the top of the pot. Add three to four green chillies or red chillies on top and cook for a while. And then let the milk cool. Then freeze it. Take it and it will become thick yoghurt.



Pathan Hotel Bread Making Recipe:


If you want to make bread like Pathan's Hotel then when you knead the dough add two glasses of water and a cup of milk then your dough will be soft and smooth and the bread will be just like the hotel.



To reduce salt:


To reduce the amount of salt in the food, you just have to do a small thing by peeling a potato in curry foods. Potato absorbs all the salts in it. And if you want to reduce the salt of other foods besides curry with broth, then make flour dough and put it in qima etc. It will reduce the salt.



How to peel garlic:


To quickly remove the garlic peel, chefs in hotels boil four cups of water, add garlic and cook for two to three minutes. After that they peel the garlic and the peel will come off soon.



Odor in the fridge:


If your refrigerator also stinks, put two teaspoons of baking soda in a cup and leave it open. It will also remove the stench of the refrigerator and the smell of food will not come.