How much do surf surfers use for washing clothes? Learn 4 things most people don't know about laundry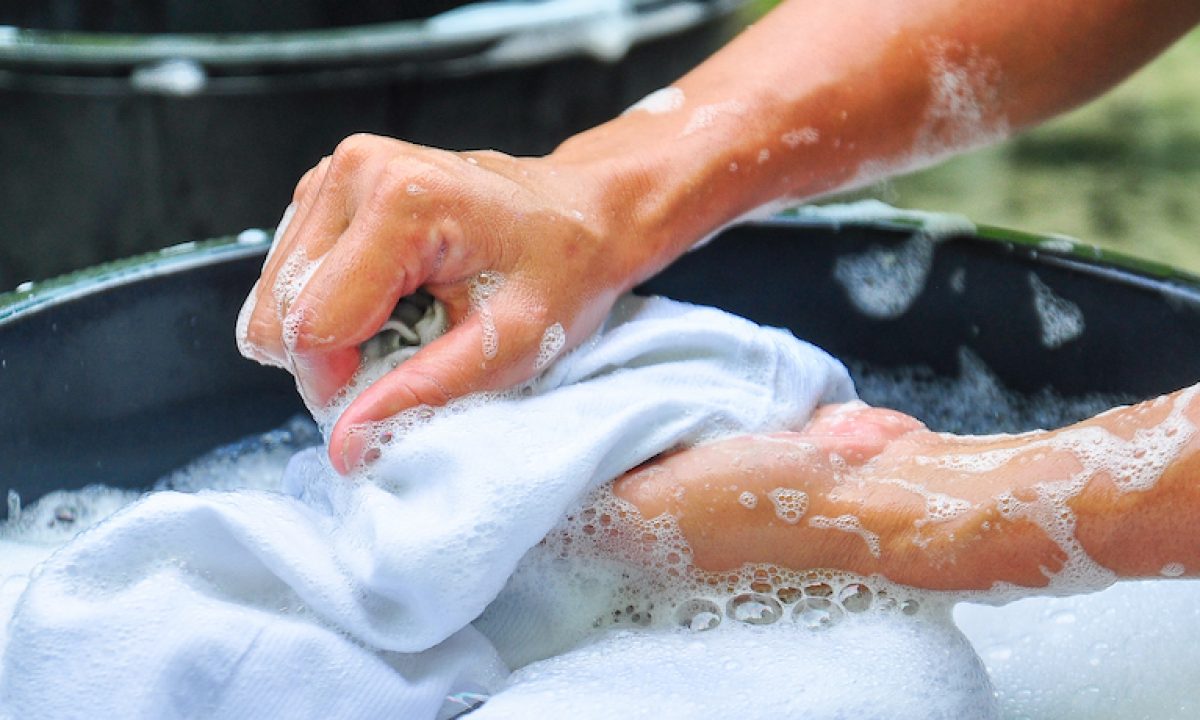 Washing clothes seems to be a very difficult task as it increases fatigue, which makes it difficult to wash clothes properly.

Laundry Day is also called 'Laundry Day'. But in Pakistan this day is attributed to the day of installation of machine.

As we have been washing clothes since ancient times and it is necessary to do so to look clean and tidy.

But there are some things about laundry that we know we're doing wrong. Let us know what those mistakes are so that it will be easier for you the next time you wash clothes.

1- Washing lots of clothes in one day
Most women set aside Saturdays and Sundays for washing clothes and it accumulates heaps of clothes for the whole week. If you take the time to wash your clothes a little, you can avoid a mountain of clothes.

2. Do not keep the washing machine clean
Have you ever washed your clothes and still smells weird? This is because the washing machine is not clean. So wash your laundry thoroughly once so that the clothes do not stink next time.

3. Leaving clothes in the machine for a long time
We sometimes forget to put the clothes in the washing machine. Leaving them for too long is not only unhealthy but also spoils the purpose of washing them. Be sure to keep the clothes in the washing machine for a while, then take them out immediately and let them dry.

4- Use too much or too little detergent
How much detergent do you use for washing clothes? Sometimes, we use too much, sometimes too little detergent, and many women do not know the right amount. The right amount of surf makes clothes nice and clean.