Apply Multani mud not only on the face but also on the hair. Learn about the amazing benefits of applying Multani mud on hair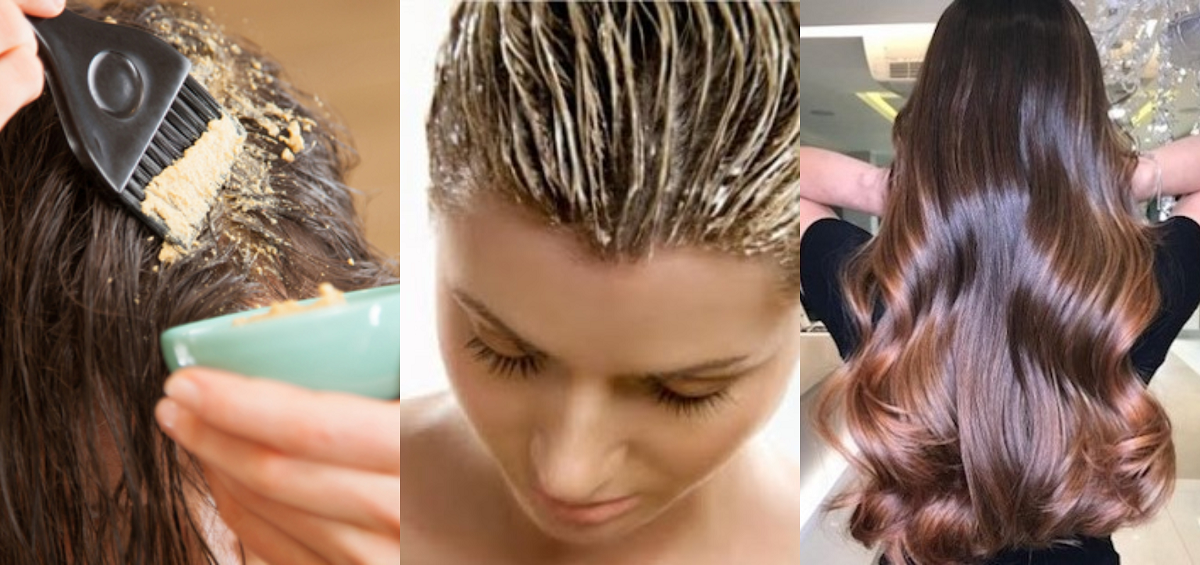 Multani soil has amazing potential in itself. Multani soil is found in abundance in Pakistan and its adjoining areas. Due to its low cost, it is accessible to every human being. Multani soil has been used since ancient times. Multani mud paste and mask for external skin diseases and hair brightens the skin and hair.
Multani mud is used in different ways for curly, tangled, greasy, dull, random and weak hair. Multani mud can be added to some other ingredients to get rid of hair problems.

Multani mud for smooth hair
To cleanse the hair from grease, add rose water to Multani mud and mix it well, add lemon juice to it, leave it for some time, then mix it well, then comb it into hair. Apply with the help of, let the hair dry for a while after applying, then wash the hair with lukewarm water, the hair will become soft and smooth.

Multani mud for dry hair
To get rid of dry hair, apply coconut oil well on the hair fifteen minutes before applying Multani mud in the hair, leave it on for a while then wash the hair thoroughly with more water, natural shine will be created in the hair.
Multani mud for curly hair
Multani mud removes hair barrier and makes hair look smooth Take it, the restraint will end.

Multani mud for hair growth
Multani mud mask has amazing effect for beauty and strength of hair. Mix appropriate amount of water in one cup of Multani mud and make a paste as required and then apply it like henna in hair, at least one. Leave on for hours, then wash, hair will become thick and strong.

Multani mud to straighten hair
Make a paste by adding five tablespoons of rice flour, one egg white and water in a cup of Multani mud, apply oil on the hair one day before and leave it overnight, the next day it is prepared in the morning. Apply the paste and straighten the hair with the help of a thick comb. After a while, wash the hair and spray the hair by preparing milk spray in the bottle. The hair will become straight, long and black.