If you are also bothered by your or your children's cough then try these simple home remedies and get rid of the cough completely.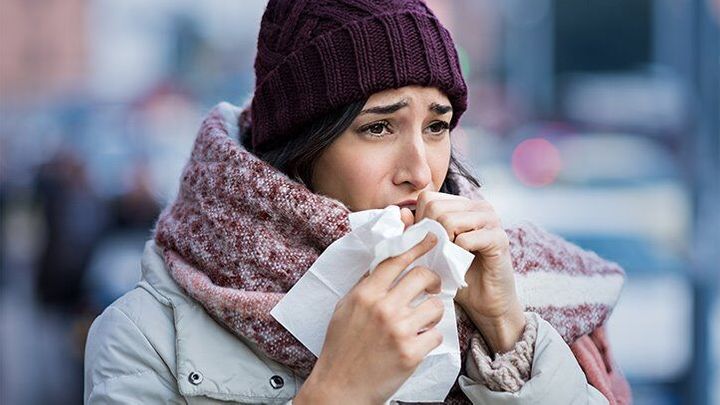 Ever since the Corona epidemic swept the world, people have been afraid of each other, especially if they see someone coughing, they go away immediately, now that cough, whether seasonal or something. Here's a few simple and tried and tested recipes to get rid of a cough that you can use to get rid of it. can.
1. Take one kg of black mulberry and grind it. Then add a cup of sugar and four glasses of water and let it cook. When it is thickened and ready to be cooked, it is ready for cough. Cool and keep in a bottle. For adults, mix three spoons in a glass of water and give it to children, and for children, it will cure cough by mixing one spoon in a glass of water.
2. Put black cumin in the milk and grind it. The cough will go away. Try to drink it before 4 pm. Also avoid cold items.
3. Peel a squash, grate it and squeeze the juice. Then add honey and lick it. With this tip, even the oldest cough will go away.
4. Take one tablespoon of cloves and two tablespoons of pomegranate peels, a quarter of a teaspoon of crushed powder and mix it with half a teaspoon of honey and lick it three times a day, it cures cough.
5. Mix the juice of basil leaves and ginger juice and mix half a teaspoon and half a teaspoon of honey well and take it in the morning and evening.
6. Half a teaspoon of honey mixed with a pinch of black salt gives immediate relief in cough.
7. If a small child has a cough, grind large cardamom seeds and mix it with honey.
8. Combine a small lump of gar, a clove, a pinch of fennel, a clove of garlic cashew nuts and a pinch of celery in two cups of water to make a cup then strain it and drink it.
Note: All these prescriptions are for common cough. If the cough does not get better with these prescriptions, get checked up by a doctor as persistent and prolonged cough can be a sign of lung disorder.