Excessive use of turmeric can also be life threatening. Find out which people should reduce the use of turmeric.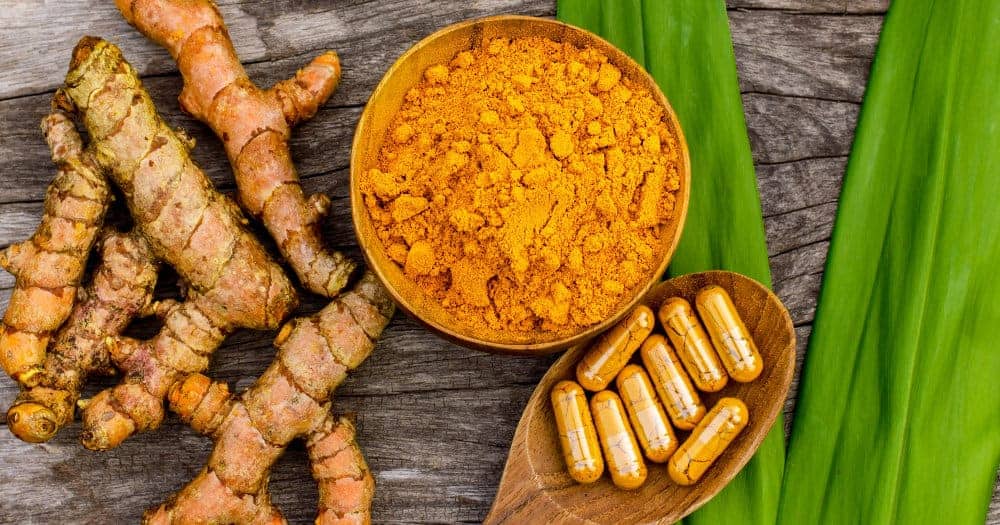 Most people only mention the positive aspects of a food or a spice when they talk about it. An example of this is the use of turmeric. Turmeric is a spice used in almost every curry or food and in every home in the Indo-Pak subcontinent. The whole world now recognizes that it is possible to cure a deadly disease like cancer with turmeric, but if you take turmeric from the market and eat it, then get rid of the idea of ​​treating cancer and other diseases with turmeric. The most useful ingredient in turmeric, usually commercially prepared, is "Circumin". What cures cancer is lost. It may seem like a simple way to use turmeric but it is very useful for patients suffering from cancer. Raw turmeric is available cheaply from the vegetable market. They will benefit if they prepare their own powder from turmeric and use it.

Some precautions need to be taken while using turmeric.
Disadvantages and Precautions:

Turmeric is a spice that is used to enhance the taste and color of your food. In addition, turmeric has a variety of antibacterial properties, which are beneficial for health, but turmeric is not beneficial for all people because it is a little difficult to digest. Let's find out who can be affected by excessive use of turmeric.

Heart patients caution:

Heart patients or those whose blood has become very thin should not use turmeric regularly or should inform their doctor about it. Because turmeric thins the blood.

Kidney patients caution:

Turmeric is also poisonous for kidney problems. People with kidney problems eat a light diet and turmeric contains oxalates which can damage the kidneys.
If you have had any surgery!

Turmeric is not good for people who have recently undergone surgery. Since it thins the blood, therefore, the amount of turmeric should be kept to a minimum. So that your surgical wound can heal quickly. And you can be as healthy as ever.

Digestive problems:
Turmeric is never used in this way to digest food, and do not drink turmeric milk immediately after eating. Curcumin in turmeric causes gas and acidity problems. In such cases, those who have poor digestion do not eat it.

Stone problems:
There are many problems with bladder due to its excessive use. In addition, the oxygen in turmeric causes kidney stones. So if you are already dealing with stone problems or you already have this problem, you should reduce the use of turmeric.

Menstrual problems:
Turmeric should be used sparingly during menstruation as it thins the blood, which can lead to excessive bleeding during menstruation. Therefore, stay away from turmeric during menstruation. So you don't have to worry too much.
Iron deficiency in the body causes a decrease in blood flow, which later takes the form of anemia. This causes anemia in the body. If you are weak and iron deficient then using turmeric can be dangerous for you.