Hair experts say that castor oil is an easy way to straighten damaged and curly hair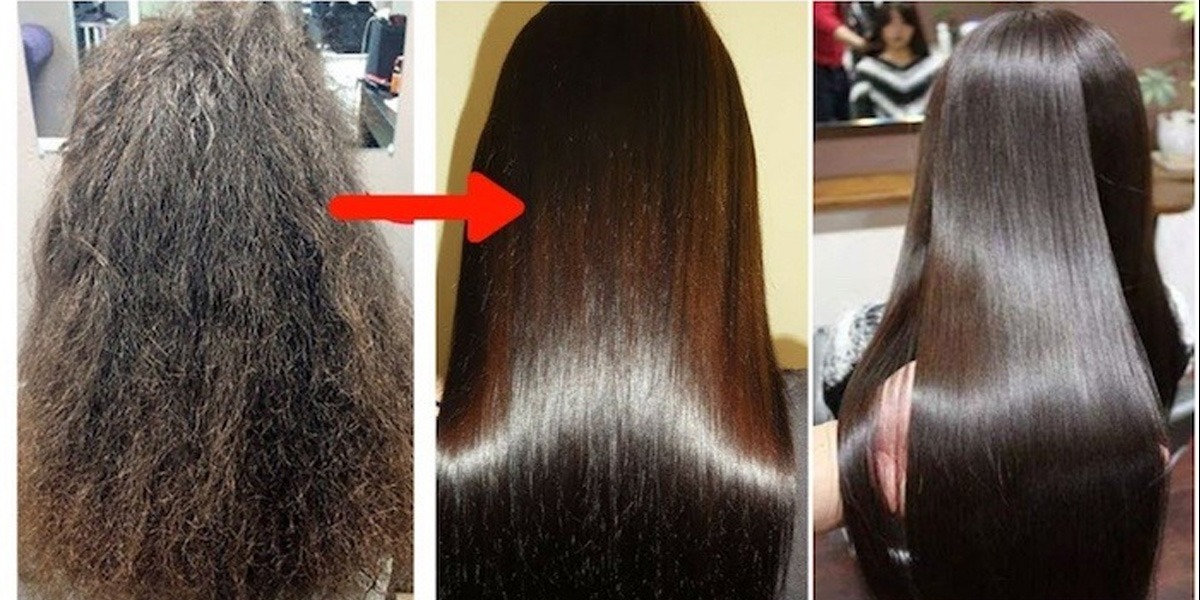 Short or long hair, the beauty of women is hidden in their hair, the longer their hair, the more attractive they are considered to be, but the hair does not grow long easily, they have to work hard, some People inherit long hair from genes that are found in natural and lucky people, but women who do not have long hair in their genes used all kinds of medicines and tips to grow and strengthen their hair.
Are But their hair does not grow which is because the hair does not grow fast or does not grow because of our lack of clean blood and better metabolic system. For such anxious women, the opinion expressed by a famous hair expert in Women's Corner today, which can reduce hair loss to some extent in 3 months, is a useful prescription, so remember it well, don't forget it.



How to strengthen and straighten hair:


* Mix three tablespoons of castor oil with three tablespoons of olive oil, three tablespoons of almond oil, one tablespoon of aloe vera gel and 50 grams of Cluby Drum lotion, which is readily available in the market, and shake well.
* Apply this oil on the hair, whether it is applied at night or washed in the morning, whether it is applied during the day, it is the most important means of strengthening the hair, apply it in the hair and wash the head with a good shampoo or Wash hair with amla shampoo.
٭ Not only does it make hair grow faster but it can also be found in the smallest hair follicles, provided you use this oil for 3 months and after that your hair will grow strong and shiny automatically. This will not only make the hair look good but also curly, because most people's hair breaks more because of the curls, the simplest recipe that experts have told you