Cleanse the skin and lose weight … How does eating a papaya daily change the body? Knowing the benefits, you too will start eating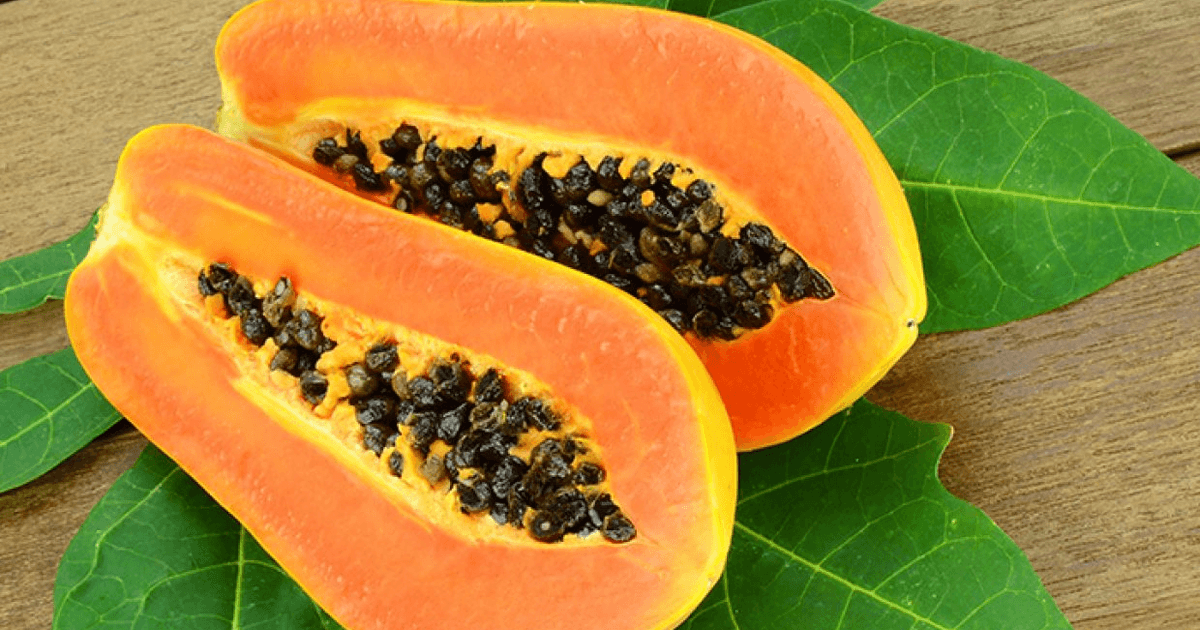 Nature has bestowed innumerable blessings on man and in every blessing bestowed upon him there are innumerable benefits for man, such a blessing is a fruit which is full of nutrients and amazing benefits of using it Are
We are talking about papaya. According to experts, a papaya contains 3 grams of fiber, 15 grams of carbs, one gram of protein, 157% vitamin C, 33% vitamin A, 14% vitamin B9 and 11% potassium.
* Papaya is not only useful for skin diseases but it is also very useful for improving the digestive system and weight loss, it eliminates constipation and the antioxidants in papaya can also protect your heart.
* Papaya is rich in fiber, it is the best food for diabetics, papaya is a fruit rich in beta carotene which strengthens the respiratory system and eliminates blockage of airways.
Not only this, papaya is also rich in Vitamin C and Lycopene which plays an important role in protecting the skin. If papaya is used then acne, wrinkles and other skin problems can be easily cured. ۔
• It is a fruit that has thousands of benefits in itself and it would not be wrong to say that it is a natural tonic for health and beauty, Vitamin A and C in papaya prevent hair loss and lengthen hair. Are