Are you aware of the amazing health benefits of cardamom? Learn some of the magical benefits and uses of cardamom that can ease many of your problems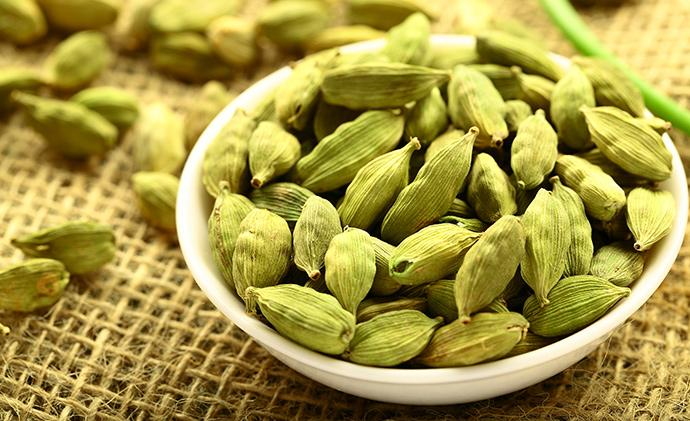 Small cardamom or green cardamom is present in every home and is used in different foods but most people are unaware of its benefits and different uses and use it only for aroma and taste in food.

Today we are going to tell you about the amazing benefits of this little green cardamom and some of its benefits that you can take full advantage of by adopting it.



* Nutrition in cardamom


Cardamom is rich in minerals, iron, and manganese, which are essential nutrients for our health and are essential for our body.



* Useful against cancer


According to research, cardamom contains compounds that can help us fight cancer and it prevents the growth of cancer germs, especially the use of cardamom is beneficial in stomach and intestinal cancer.



Best for relieving shortness of breath


Cardamom is a fragrant spice and its use relieves shortness of breath. It helps to breathe calmly, it also improves the digestive system and its use also relieves constipation.



Useful in relieving nausea and vomiting


Cardamom has been used for years to relieve nausea and vomiting. If you feel nauseous or vomiting, you can put cardamom in your mouth and drink its juice, it will give you relief, especially But after surgery, women face this condition, in which case they should use cardamom.



Use of cardamom to remove bad breath


If cardamom is eaten after eating, it eliminates the bacteria and germs present in the mouth and thus eliminates bad breath, so cardamom should be used instead of blisters etc. after eating.



Useful for lowering cholesterol


One of the amazing benefits of cardamom is that it helps to keep cholesterol in balance. It is rich in dietary fiber which helps in eliminating high cholesterol in the blood. The risk is also lower.