Somewhere you are not becoming a patient of depression, if you have these symptoms, get your treatment immediately.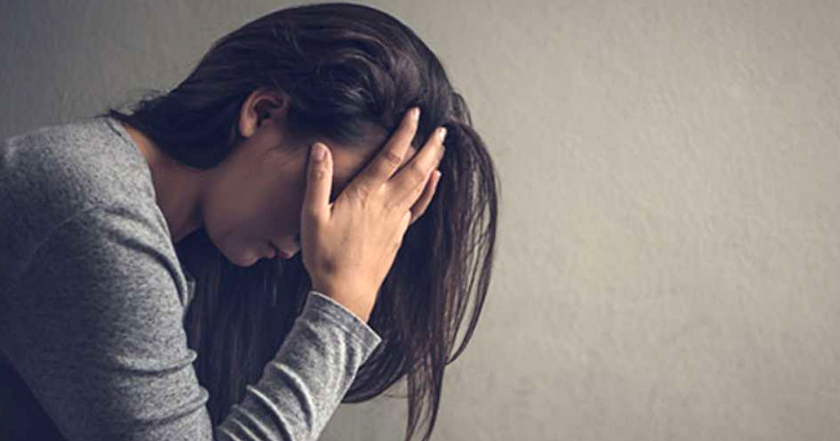 Depression is one of the most common illnesses in the world today, with one in three people suffering from depression, according to a United Nations report. By the way, there are some specific symptoms of depression that most people do not recognize or do not want to understand that we are suffering from a disease, due to which they suffer from more serious disorders.

However, there are some symptoms of depression which are common but people ignore them. Knowing these symptoms will definitely be beneficial for you.



Shopping frenzy


If shopping is out of your control and you start spending more than you need to, then you know you're going to get depressed. Most people get rid of their frustration by shopping too much.



The habit of forgetting more …


Depression can also be a cause of forgetfulness. Research reports have shown that depression or persistence of stress increases the levels of a hormone cortisol in the body. This causes the part of the brain that is associated with memory and learning to shrink or weaken.



The reckless use of the Internet.


Excessive Internet use can also be a symptom of depression, according to research reports.



Independent back pain ۔۔


Research reports have shown that depression increases the risk of chronic lower back pain. One study found that 42% of people with chronic back pain suffered from depression before the onset of the condition.

Emotional ups and downs …
People with depression often show very little emotion, but when they do, they suddenly become irritable or irritable, and their emotions such as sadness, despair, worry or fear increase greatly.



Give up your worries


It can also be a sign of depression and low self-esteem for people who become careless or stop worrying about themselves. Such people include various symptoms such as not brushing teeth, skipping exams or not getting treatment for any disease.

Their condition improves after the treatment of depression.