Learn how to keep a cool head. (Health Tips)
The first Kalbaishakhi of the season appeared in South Bengal on Saturday. Although it continues to rain in North Bengal, the weather is pleasant. But most parts of the country, including the southern districts, are experiencing severe summer heat. In this situation, it is difficult to keep a cool head by doing work, family, children, friends, folk-rituals. Learn how to keep a cool head. (Health Tips)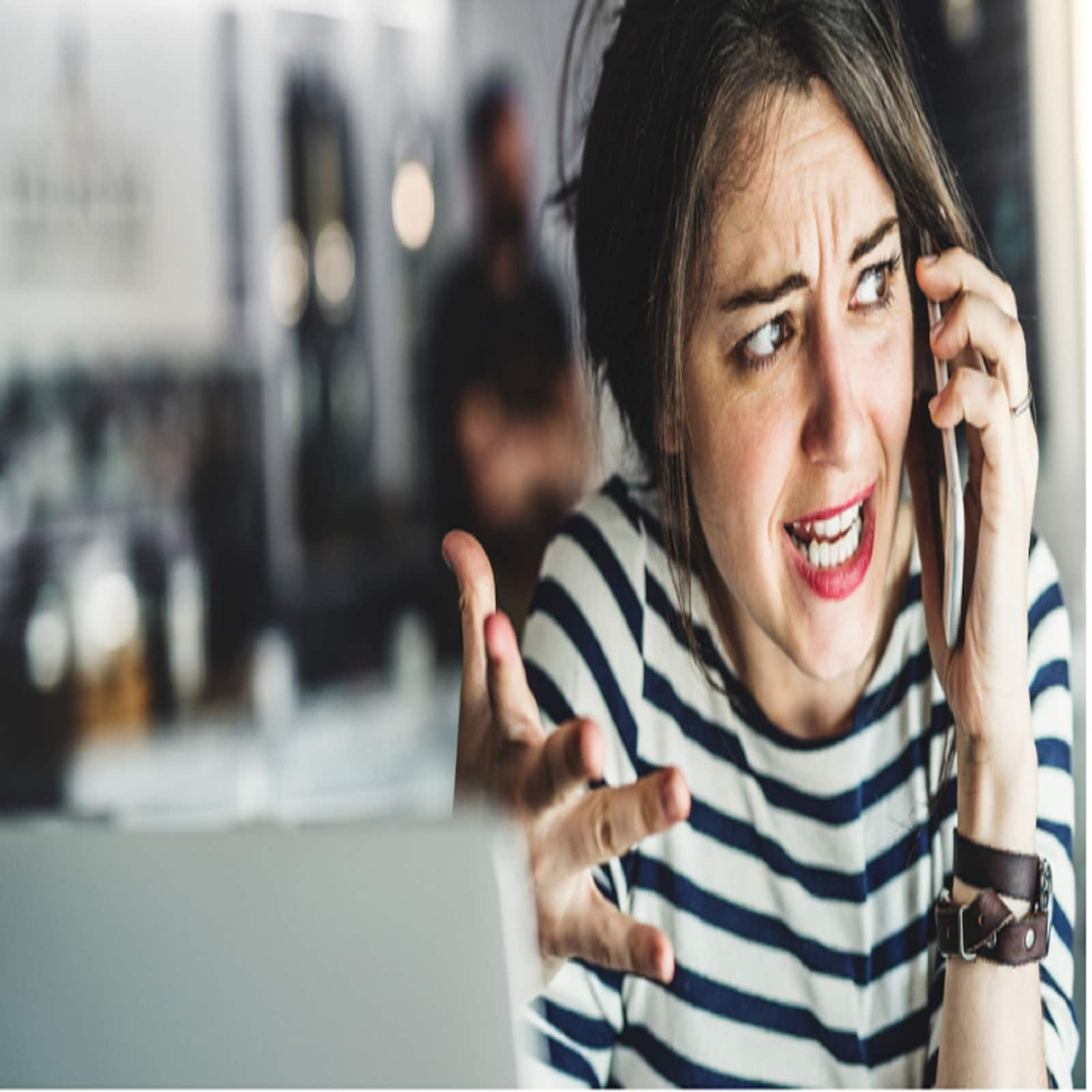 We lose our temper in summer but very rarely from other times. In this case, the importance of weather is immense. And when the head gets hot, it can cause other diseases in the body. As a result, you have to try to keep your head cool. You have to handle yourself first.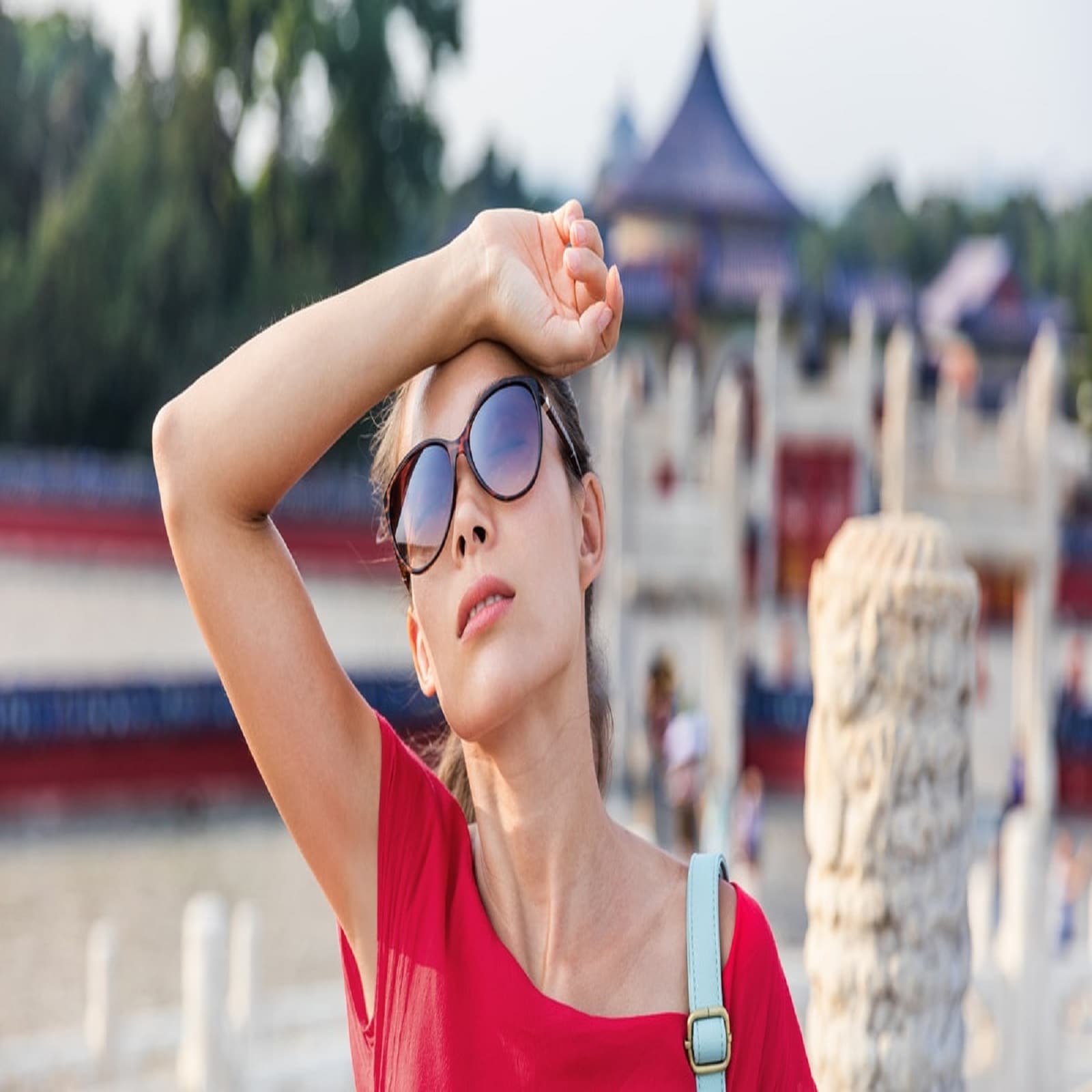 Very sweaty in the heat. Sweating on the scalp can cause hair to fall out, just as sweating on the scalp can cause colds. Itching, it smells bad. So never let sweat sit on your head. Wipe with a towel. Always keep a towel with a handkerchief even when outside. Drink water frequently.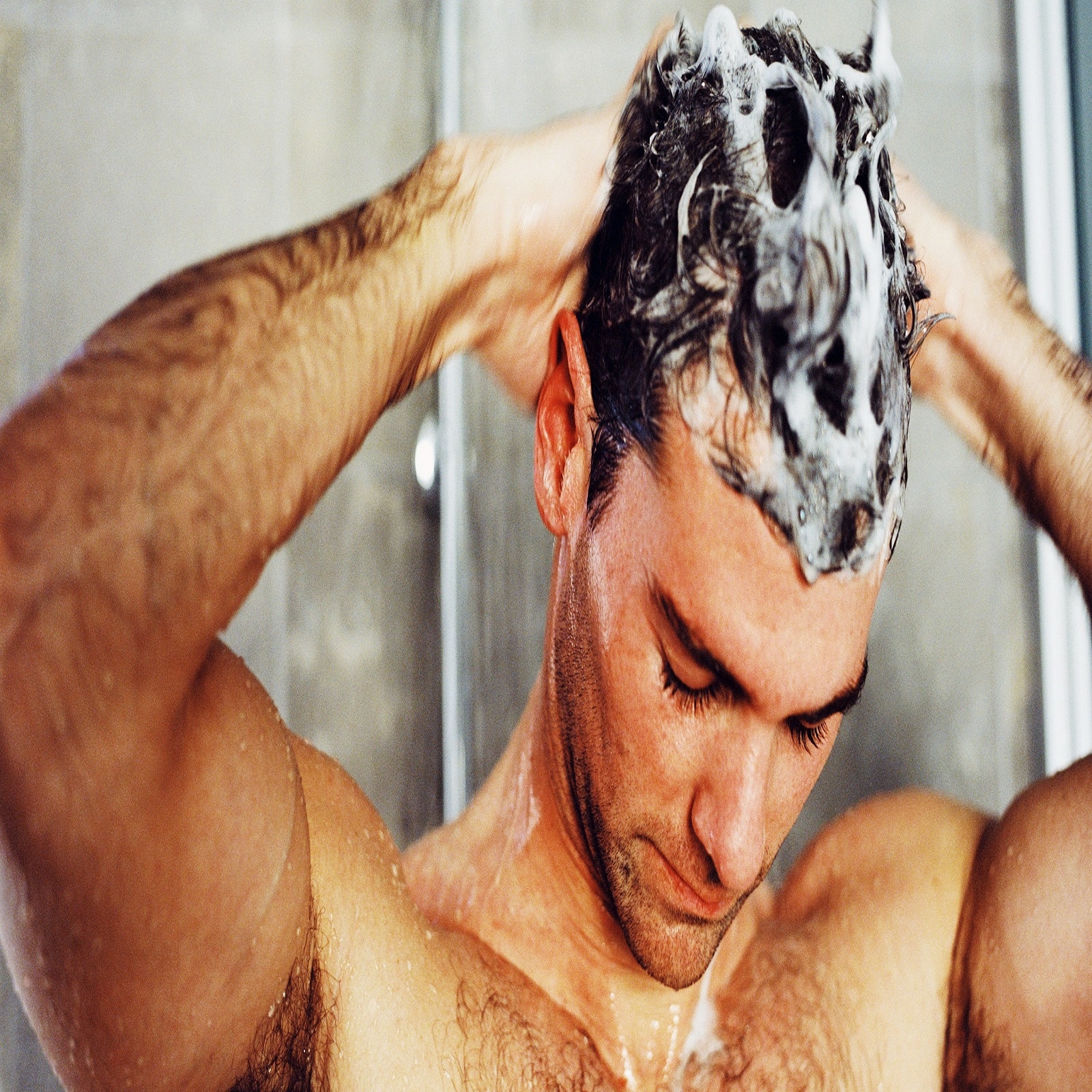 The head gets sweaty in hot weather. So just as hair loss is a problem, so is the scalp. This time so shampoo frequently. Many people think that if you shampoo too much, the moisture from the hair will be reduced and the hair will become rough. But sweating on the head can cause further damage to the hair. So shampooing will keep the head clean. It will be much lighter and colder.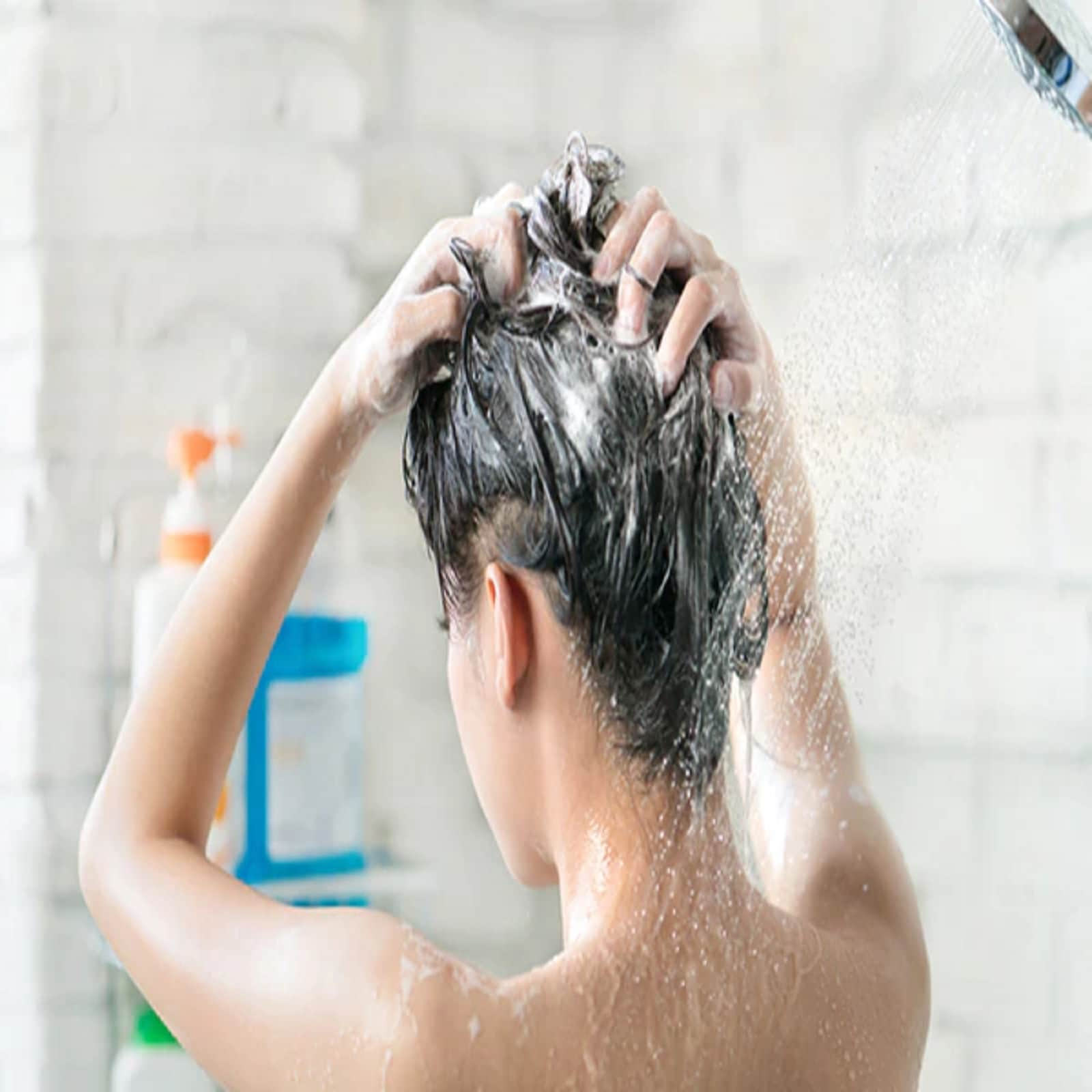 Replace shampoo in hot weather. Some shampoos contain natural coolant. Such as lavender or tea tree oil. This type of shampoo can be applied all year round. However, these shampoos are most suitable for hot weather. In addition, if necessary, take a bath more than once.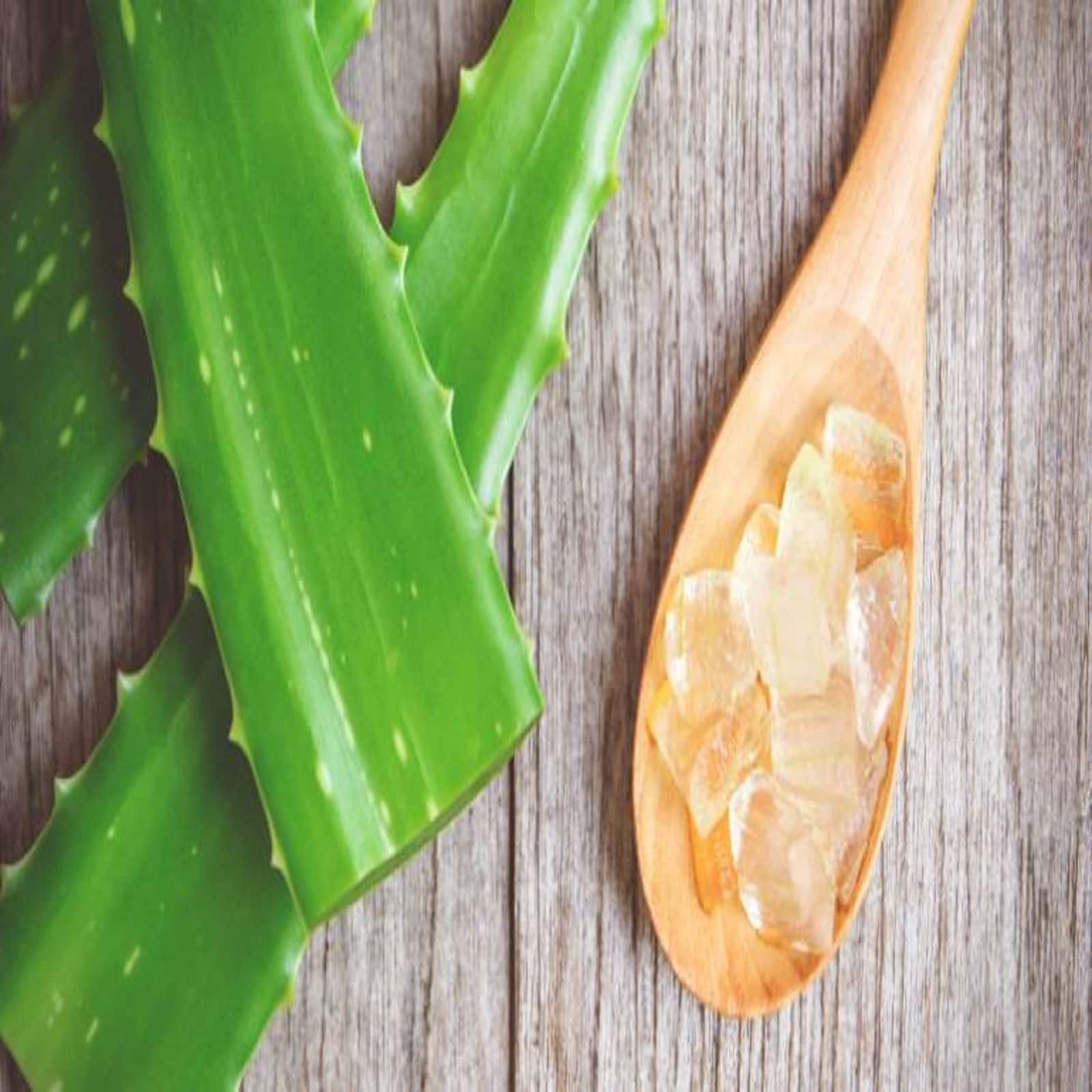 Aloe vera gel is very useful to keep the head cool. This gel can be applied directly on the head and massaged. Or you can massage with aloe vera or mint oil. This will keep the palate of the head cool.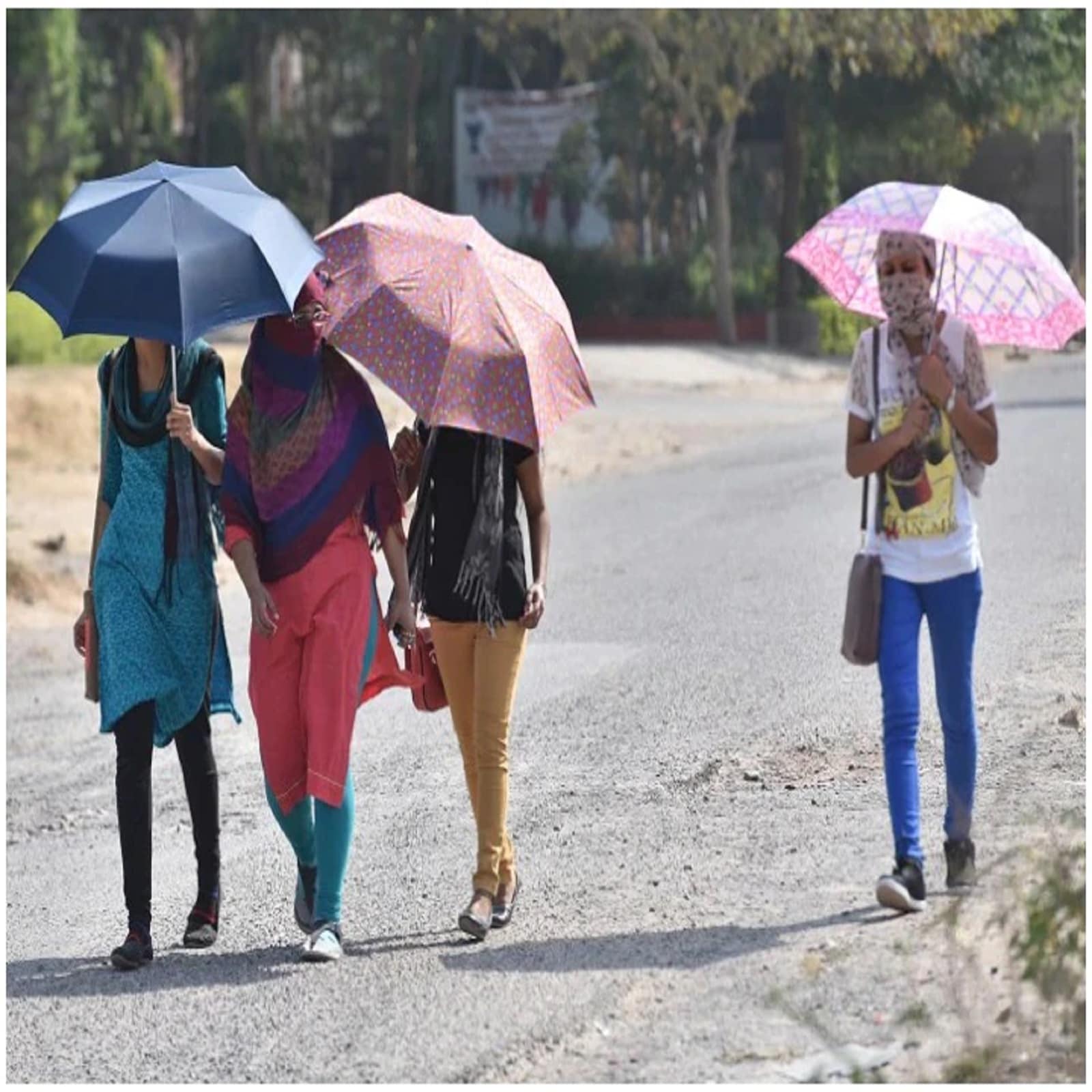 There is silver cracked sun in words. Protect your head from the sun as much as possible. The palm of your head is part of the skin. Wear a hat on the street or wrap your head in a scarf. Many things can happen when the sun gets hot on the head. Use sunglasses outside. Take the umbrella. This will make the body less dry.