Bajat Chetak: This famous scooter will be sold in Kolkata.
1/5
Bajaj Chetak will be available again in Kolkata. As if old memories are about to return. Recently, Bazar Autos announced that the new model of Bajaj Chetak will be launched in Kolkata.
2/5
This famous scooter will be sold in Kolkata. But this time, not oil, this bike will run on batteries. It is rumored that it will be sold at one of the bypass outlets.
3/5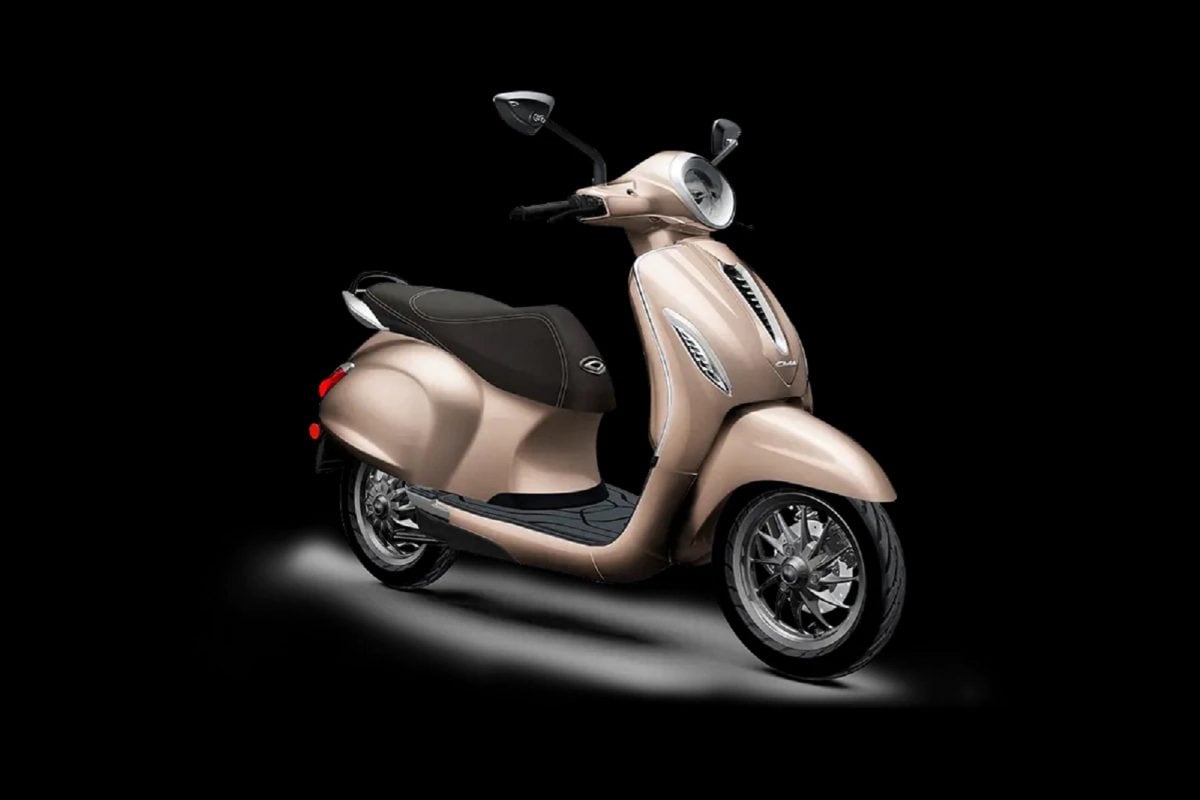 Ordinary people are looking at the price of this scooter. According to the company, Bajaj's electric bikes will be sold at very low prices. For now, it can be booked for only Tk 2,000. However, this is not the real price of an e-bike.
4/5
This e-bike will have a 3 kW lithium battery. The maximum speed of this bike can be 60 kilometers per hour and 90 kilometers in eco mode.
5/5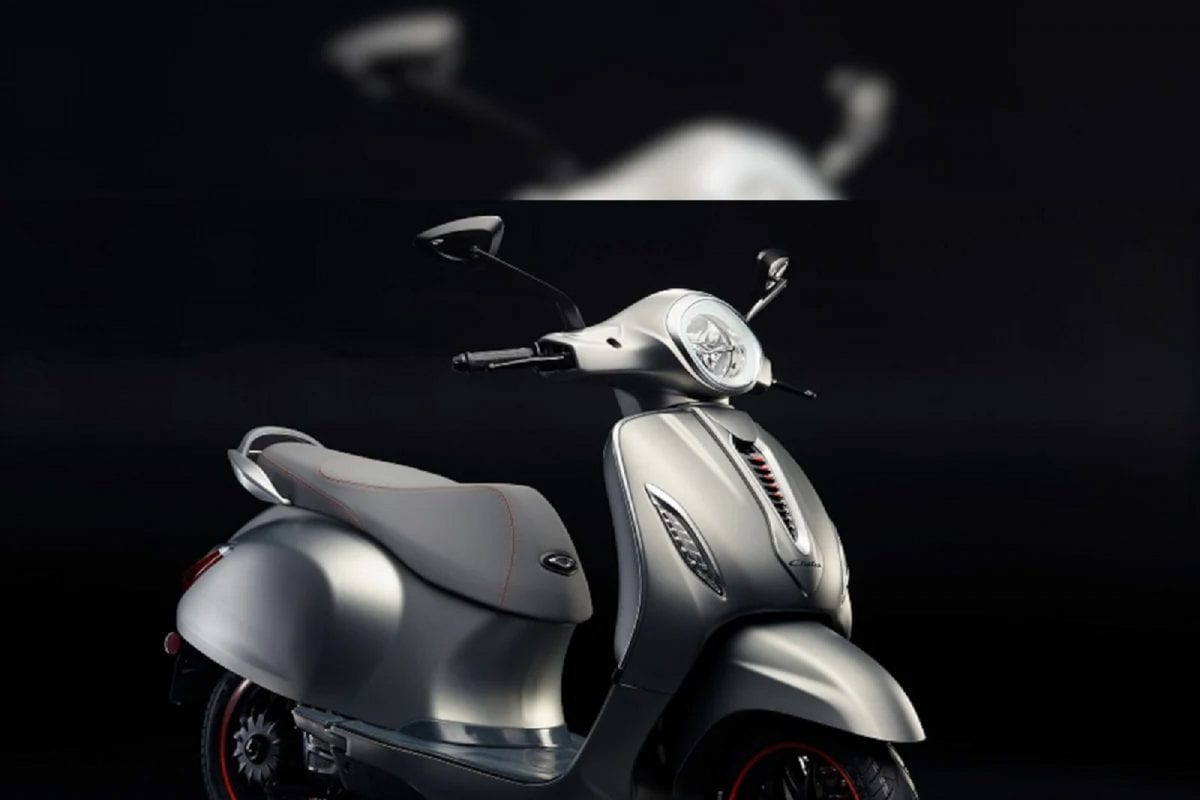 The price of this new scooter from Bajaj is 1 lakh 53 thousand 298 rupees. However, its onroad price will be 1 lakh 75 thousand 551 rupees.