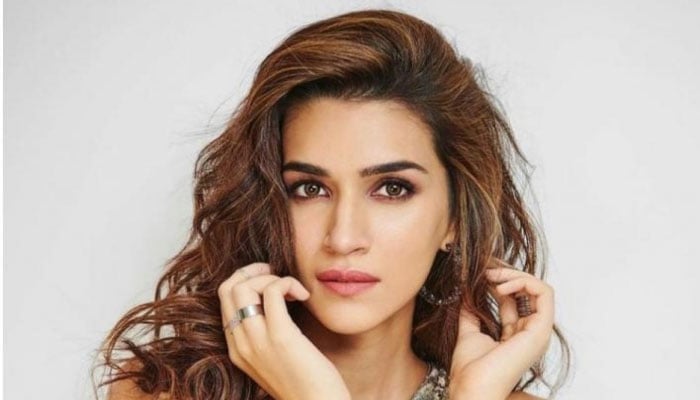 Bollywood actress Kirti Sanon has been awarded the IIFA Award for Best Actress for her role in the 2021 film 'Mimi'.
According to media reports, this is the first IIFA award of Kirti's film career.
After winning the award, Kirti said that she got the meaning of her dream.
At the International Indian Film Academy (IIFA) 2022 ceremony held in Abu Dhabi last night, Kirti Sanon was given the 'Best Actress' award for her performance in the film 'Mimi'.
This is the first major award received by 31-year-old Kirti, who played the role of Dumpy Chaudhry in the film Heropanti, in her 8-year film career.
After winning the award, Kirti shared several photos on her Instagram handle and expressed her happiness over the success.
Expressing her happiness at receiving this award, Kirti wrote that dreams come true, you just need to work hard towards them and never lose your confidence in the meantime.
"It took me eight years to get this first award," he wrote.
Kirti Sanon also thanked the IFA Awards management.