Learn a great way to protect your skin in summer with a pinch of turmeric.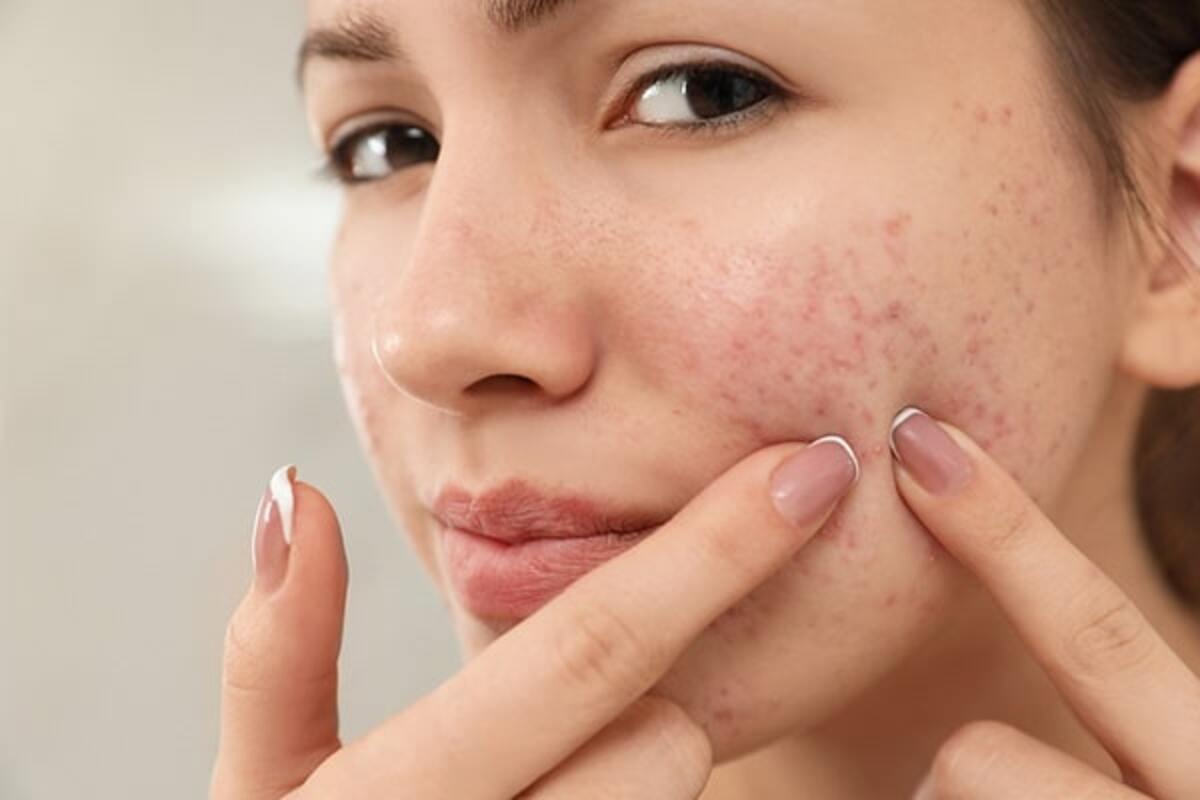 In summer, skin problems get worse because of the humidity, heat, sun, frequent dehydration, and then pimples and acne. These are all gifts of summer. The sun's ultraviolet rays can damage our skin in the heat. Unless proper skin protection is in place, the skin will continue to deteriorate. If your skin is oily then its problems get worse. Nail pimples, blemishes and pimples can ruin your complexion because their blemishes are hard to remove. Acne can have serious psychological consequences, especially for adolescents. This is one of the major skin problems, as it closes the pores of the skin due to dead skin cells and facial oils. The skin gets worse and worse.

Most people try different tricks to deal with this problem, some get expensive medical treatment. But these issues remain valid for some time and then emerge after some time. Therefore, they need treatment that can be easily done at home at low cost and can be done again if needed. Here we will show you an easy way to treat acne with just three ingredients that you can try to get rid of this problem.
For this you will need:
Aloe vera gel 1 tablespoon
turmeric pinch
rose water half a teaspoon

Mix all these things to make a paste and now apply this paste on the face, when it is dry, wash it with plain water.
All of these items are present in every home and with regular use you can get rid of this problem.

What can cause acne?
Skin problems usually have some causes that cause pimples or pimples or pimples on the face, including oily skin, dead skin cells, clogged pores. Etc.

Stress:
Stress also makes our skin worse, because stress makes our sleep worse which affects our skin.

Digestive Disorders:
If you suffer from constipation, you may have skin problems. Because skin problems are exacerbated in gastrointestinal diseases.

Sweat:
Even if you sweat a lot, your skin can be affected and cause acne. Because sweat spoils the pH balance of the skin.