Suhana will be seen in the role of Veronica Lodge in the film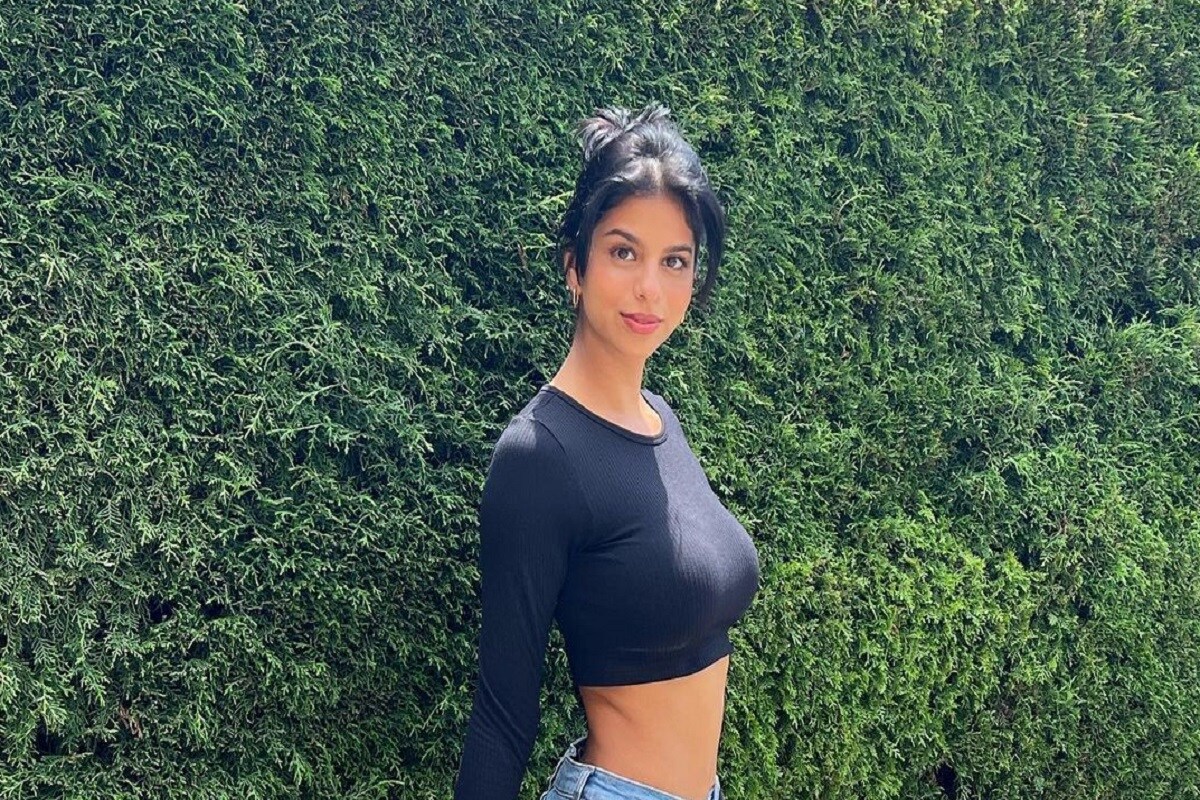 Shooting of 'The Archies' directed by Zoya Akhtar is going on in Ooty. This is the first picture of Shah Rukh-daughter Suhana! Suhana shared a bunch of pictures from the shooting location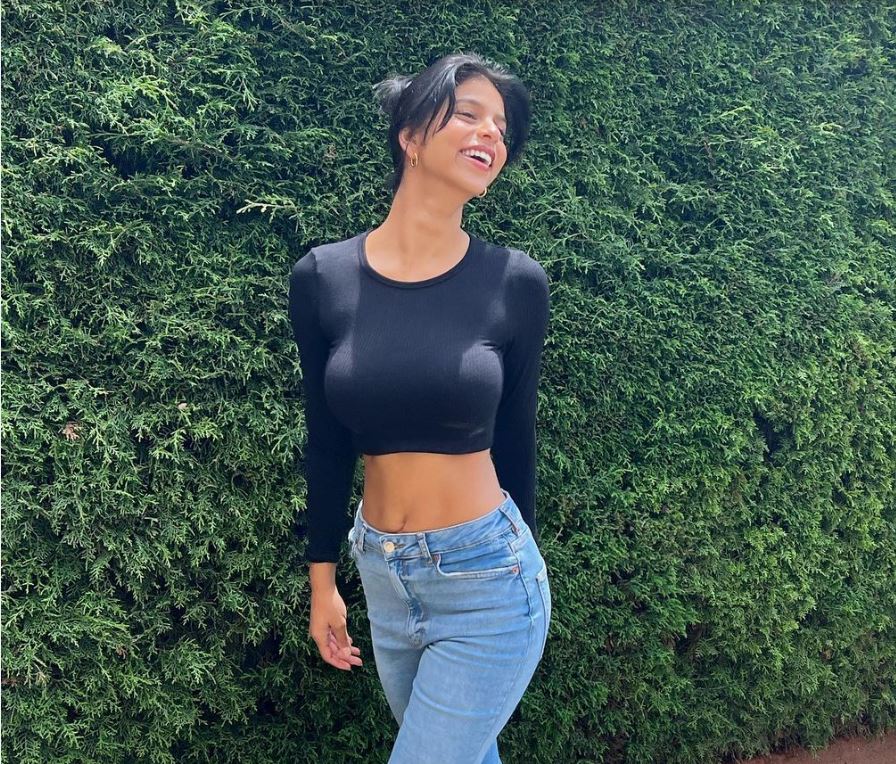 Three American high school students are coming to Bollywood … Archie, Veronica, Betty. 'Archie' is coming to the Bollywood screens holding the hands of director-producers Zoya Akhtar and Reema Kagti.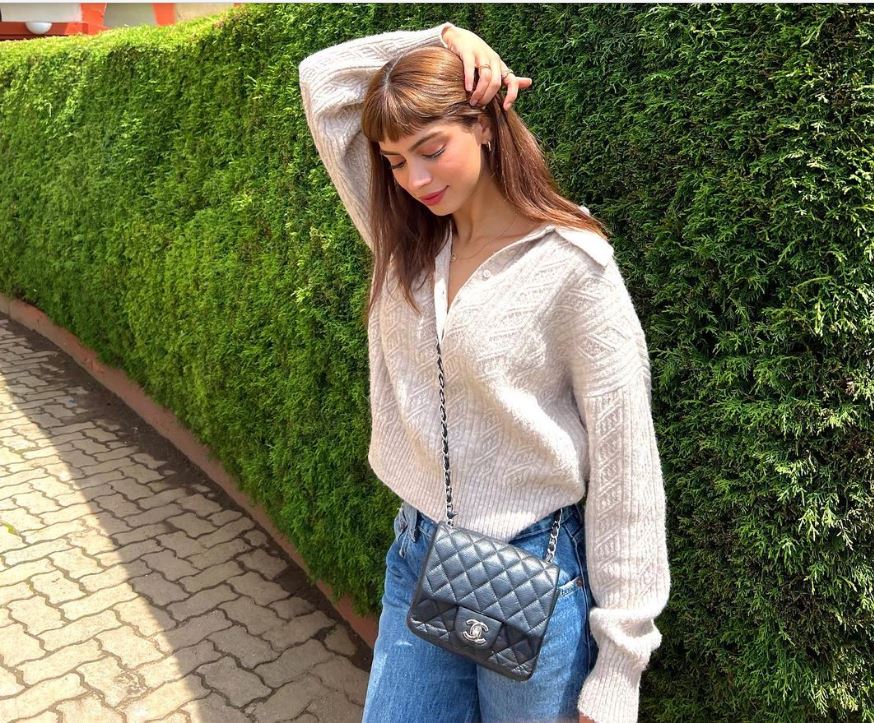 Another star-kid Khushi Kapoor is making his debut in this film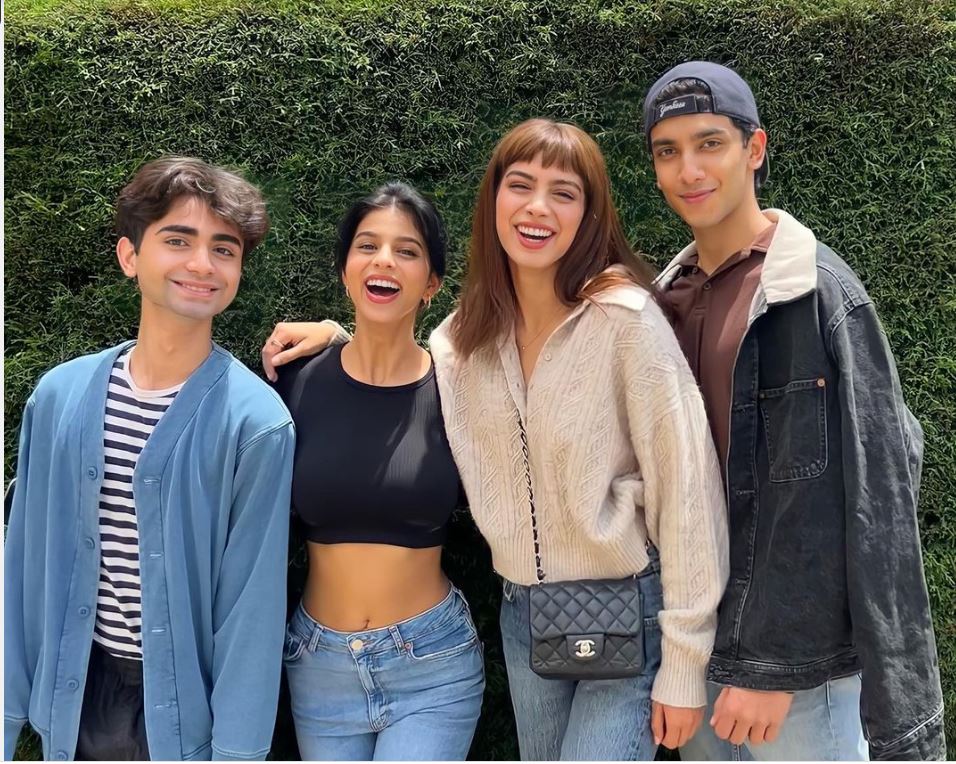 Suhana is happier with the other two artists in the film, Yuvraj Menda and Bedang Raina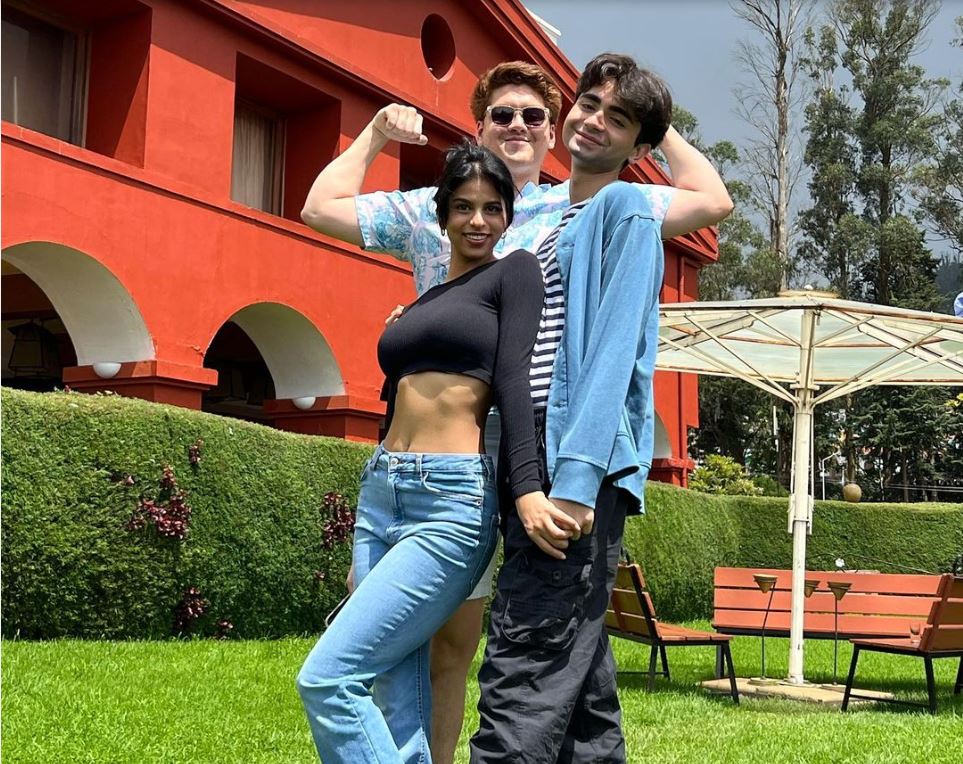 Suhana, Khushi and another Starkid are not making their debut in the film … Amitabh Bachchan's grandson. Agastya Nanda is the daughter of daughter Shweta Nanda.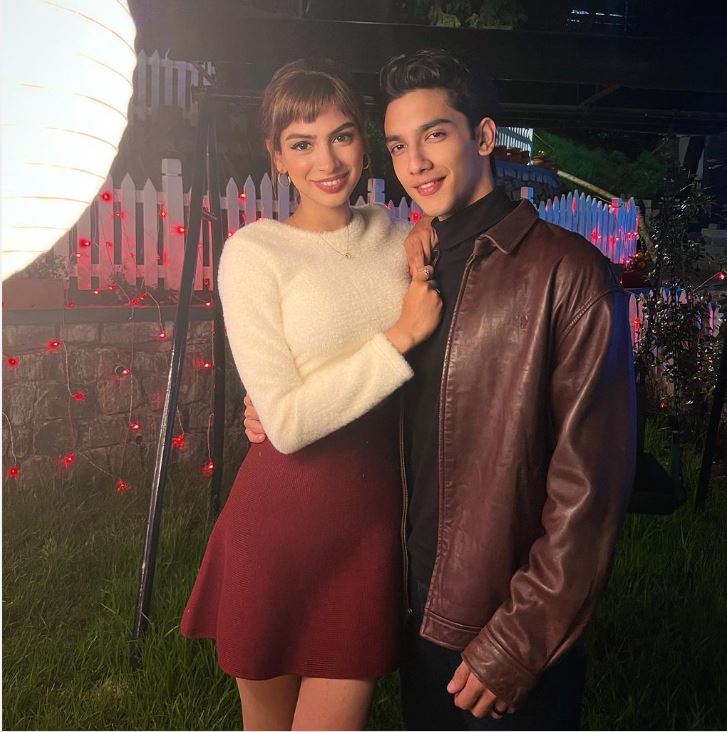 Khushi Kapoor and Bedang Raina. Happy playing Betty Cooper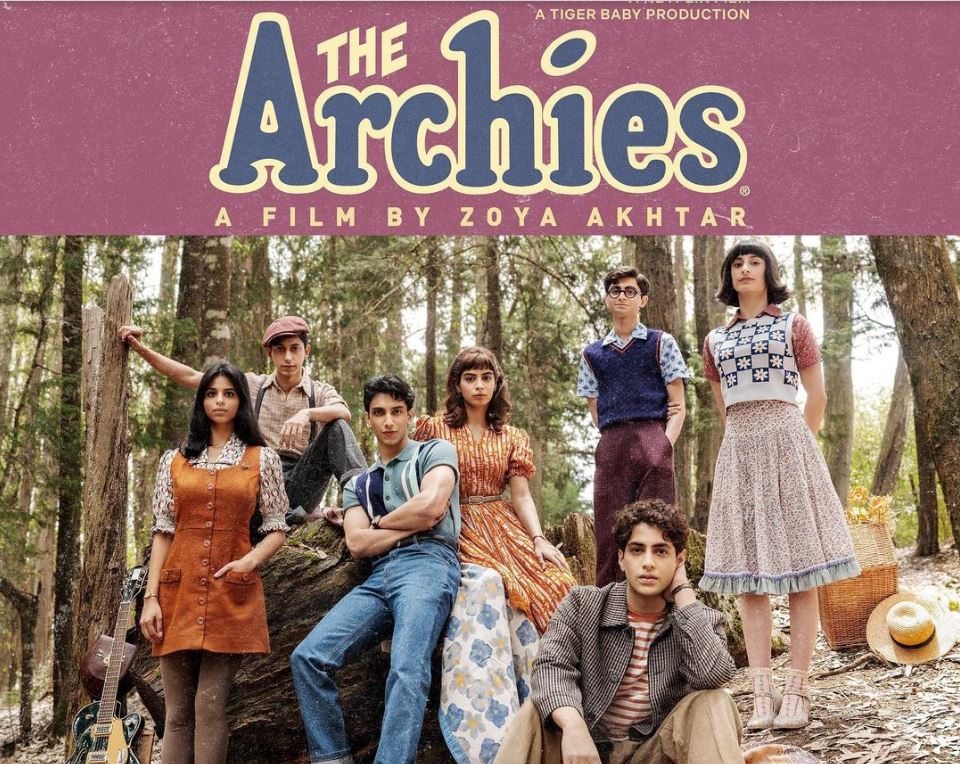 Suhana will be seen in the role of Veronica Lodge in the film.