Protect your skin to stay young for a long time. Make a very simple anti-aging mask to rejuvenate your skin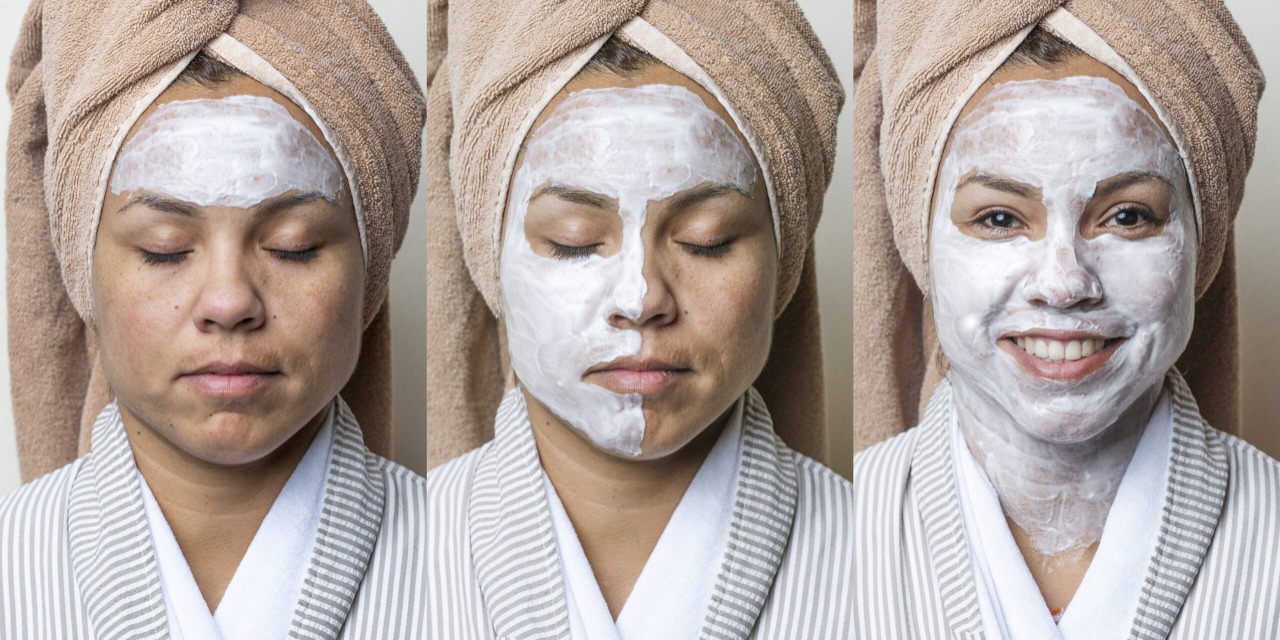 Most of our housewives do not know how to take care of themselves, they get tired and fall asleep at night after being busy with household chores all day long. Aging occurs, and their skin, heat, stove heat, dust is damaged by dust. And if you go to parlors or skin clinics, spending money there is not for everyone. That is why it is important for women to take some time out of the day for themselves and also give some time to themselves. Protect your skin to stay young longer. For this we have come up with a simple anti-aging mask that will rejuvenate your skin in just a few days.
For this you need:
Gum Katira 1 teaspoon
Yogurt 2 teaspoons
Honey Half a teaspoon
Finely grind the glue stick and mix it with yoghurt and honey. Now apply it on your face and keep it facing from bottom to top. Apply this mixture and leave it on for about 15 minutes. And let it dry, after applying it you will feel a lot of tightness and tightness on the face. But it is natural. When it is dry, to remove it, first wet it with a spray and massage it from bottom to top, now wash your face after massaging for a while. Then soak a cloth in ice water or very cold water and apply it on the face. This will make your face look fresher, and for the first time you will see a clear difference. You can also apply this mask twice a week and four times a week. Do the skin as needed and do it once a week when it starts to make a difference. Remember that nothing can do magic to show its effect on every prescription It takes time. After two to three uses, your skin will begin to tighten and you will soon see your skin rejuvenate. There are three things to keep in mind after applying this mask

1. When wearing a mask, do not talk, do not laugh, do not move your face or you will get scars.
2. Soften the mask by spraying water before washing the face.
3. Be sure to tap your face with ice water, it will refresh your face.