The great benefits of small cherry seeds. 6 Benefits Of Delicious Fruits That Will Get You Gold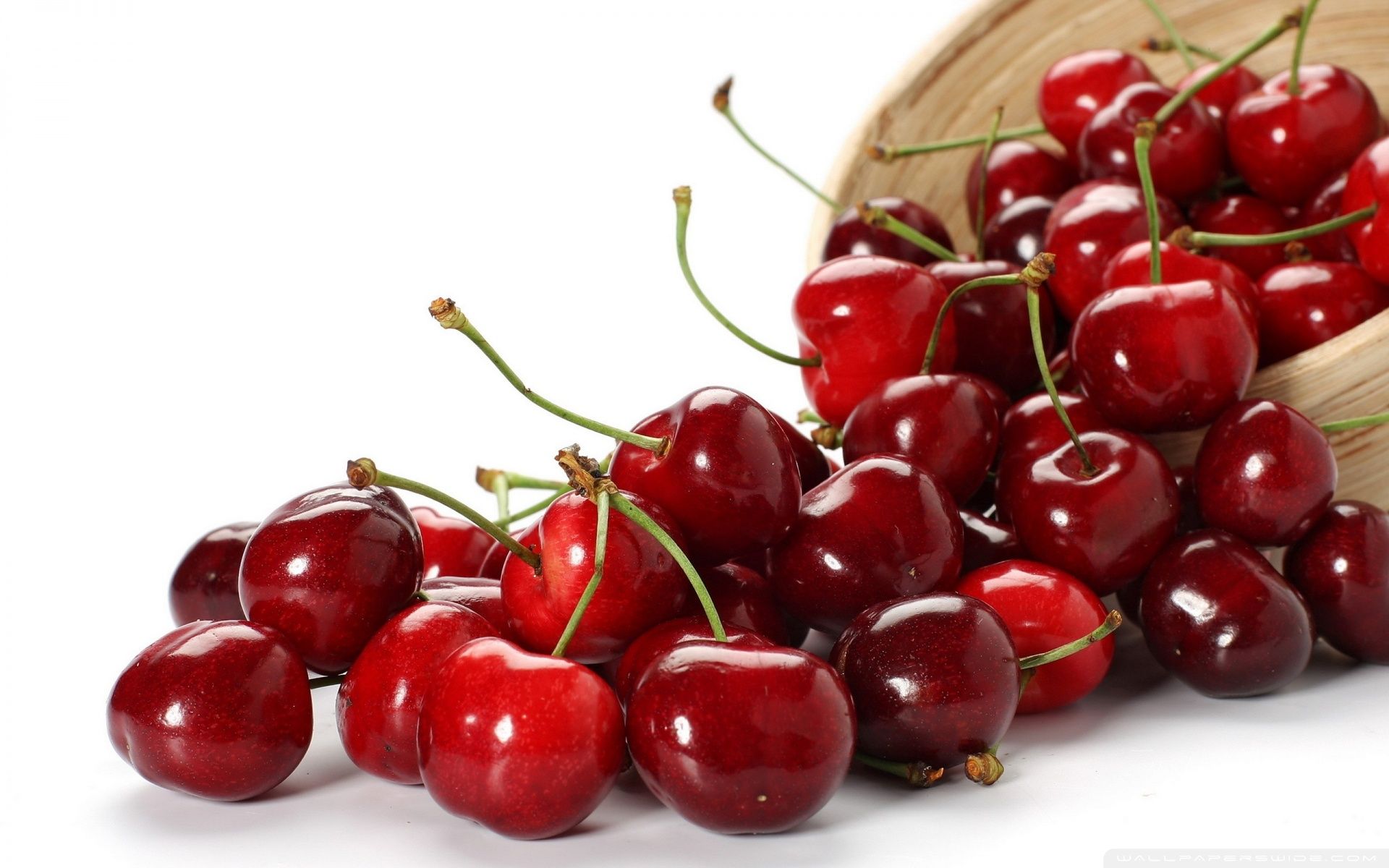 The small round cherries of reddish color are sour, sweet and delicious in taste but due to their slightly expensive prices people are a little reluctant to buy cherries. Today we will tell you about the invaluable benefits of this special gift of Allah from which you will want to buy them at high prices.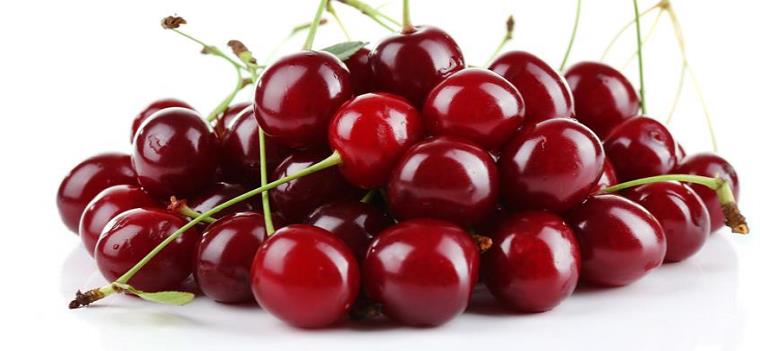 One cup of cherries contains 97 kcal of energy, 25 g of carbohydrates, 20 g of sugar, 2 g of protein, 3 g of fiber, 11 mg of vitamin C, 342 mg of potassium, 2.3 mg of vitamin K, vitamin B2 and magnesium.



Lack of sleep


Most people suffer from insomnia and are forced to take pills, while taking any medicine without a doctor's advice can be harmful. The natural presence of melatonin in cherries can be very beneficial for those who suffer from insomnia. Only 3.4 cherries in the diet can help you get a good night's sleep.



Helps to lower uric acid levels


Arthritis is caused by inflammation after an increase in the amount of uric acid in the body. Initially it hurts in the legs but it can also affect other joints in the body. Eating just 9, 10 cherries a day can help normalize uric acid levels in the body.

Keeps the heart healthy
The antioxidants found in cherries lower cholesterol levels and play a role in keeping blood pressure at normal levels, reducing the risk of heart disease and stroke.



Wrinkles on the face


Antioxidants are elements that protect cells from damage and the effects of aging. These antioxidants are found in large quantities in cherries. Eating cherries helps to reduce wrinkles on the skin and the darkening color suddenly appears. Make a paste by crushing two or three cherries and mixing a pinch of crushed turmeric and a spoon of honey in it and apply it on face for 15 minutes and wash face with plain water. It will also remove dark spots and brighten the complexion.



Hair health


Vitamin B and Vitamin C in cherries prevent hair breakage and hair loss and moisturize the scalp which leads to faster hair growth.



Weight loss


If you plan to lose weight, make it a part of your diet during the cherry season, as one cup of it contains fewer calories and more vitamins. It is easy to reduce.