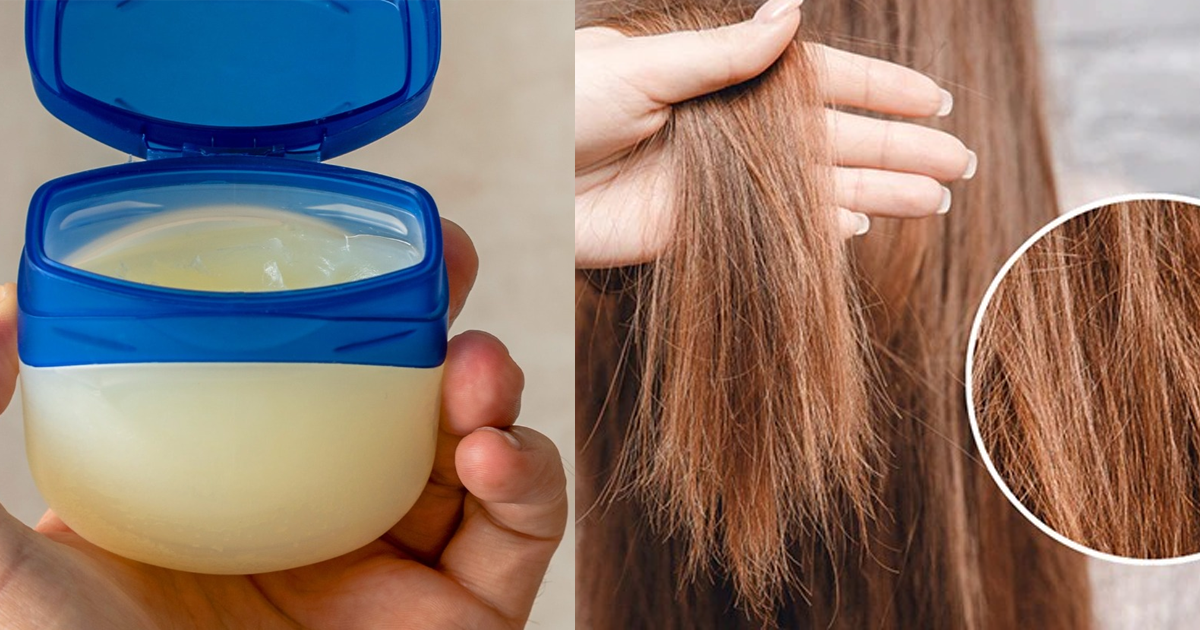 Petroleum jelly is used to solve many skin problems, today we will tell you 6 uses of it that you have never heard before.

Petroleum jelly, also known as petrolatum, has been around for about 150 years and is now used for many purposes. It was first discovered in 1859 by Robert Augustus Chesbrough, who later named the jelly-like substance 'Vaseline'. Daya and began the refining process in 1872, in this article we will discuss the many uses and benefits of petroleum jelly.

• Uses and benefits of petroleum jelly
• Use for frizzy hair

If your hair is very dull or your hair has lost its luster, apply petroleum jelly on your hair and after an hour wash your hair with a good shampoo.

• Elimination of lice
Petroleum jelly is also used to get rid of lice, if it is applied to the head, it can kill the lice, but its use is not enough to get rid of lice.
• Foot blisters and cracked heels
Petroleum jelly can be used to get rid of blisters due to excessive walking or wearing new shoes, and if applied to cracked heels, it makes the heels soft and smooth. The skin will be smooth.

• Itching
If there is a burn or itch on a particular part of the body, the use of petroleum jelly will provide relief.

• Dry skin
If you have dry hands and feet or face due to low humidity in the winter season, then there is nothing better than petroleum jelly, it can protect your skin from dryness for a long time and also It will make it smooth as well as smooth.

• make up
If you have no makeup on your eyes and face, take petroleum jelly on a cotton ball and wipe your eyes and face with it. It will act as a natural makeup remover and completely remove makeup from your face. will be done.