Post Office Scheme:

By investing Rs.50 per day in the Gram Suraksha Yojana post office scheme, there is a chance to receive up to Rs.35 lakhs at the time of maturity. Let's see the benefits and rules of this scheme.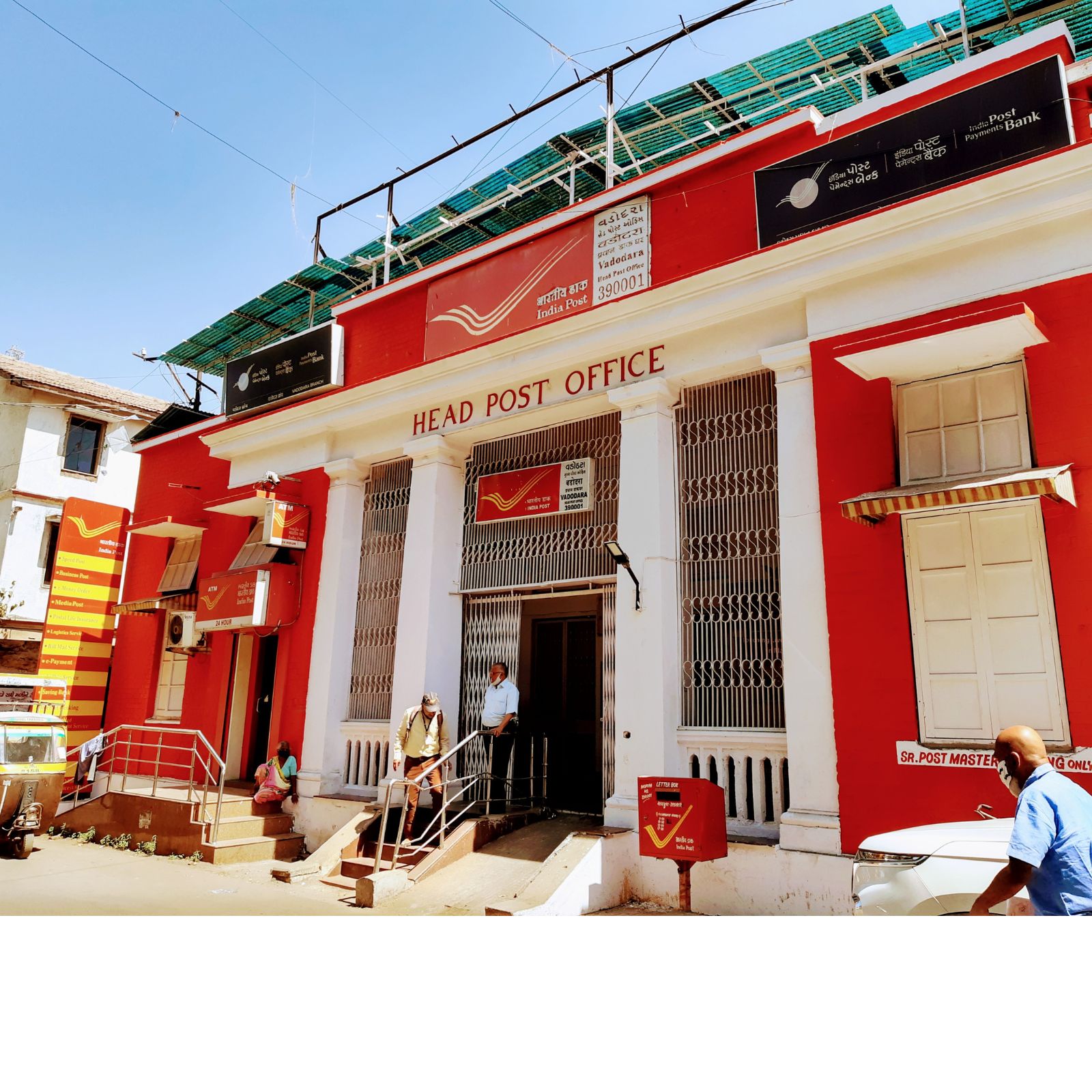 Saving is the only way to get rid of unexpected financial problems in life. Those who have saved most of their income can face any financial ups and downs. But it should also be noted why we are saving to get good returns through savings.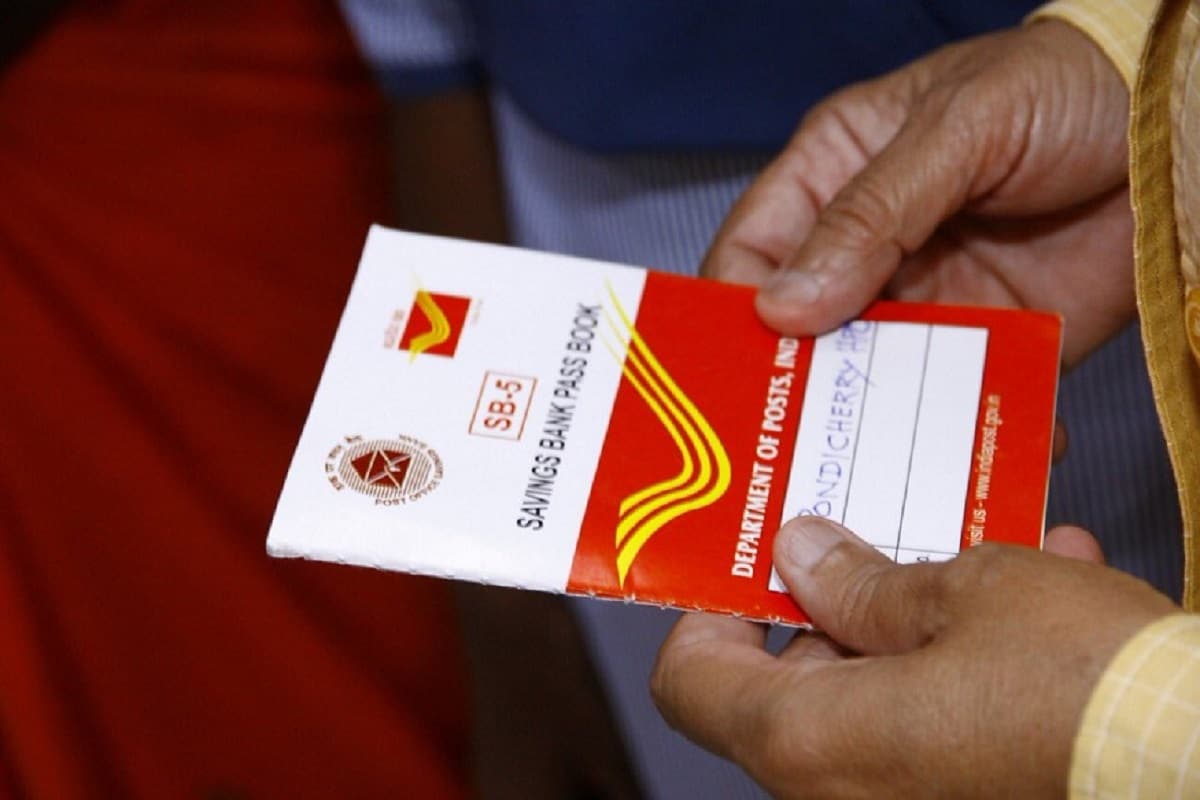 Especially those belonging to ordinary families should opt for Achituchi Savings Schemes. India Post has made the Gram Suraksha Yojana scheme available for such people. By investing Rs.50 per day, you can get up to Rs.35 lakhs at the time of maturity. Let's see the benefits and rules of this scheme.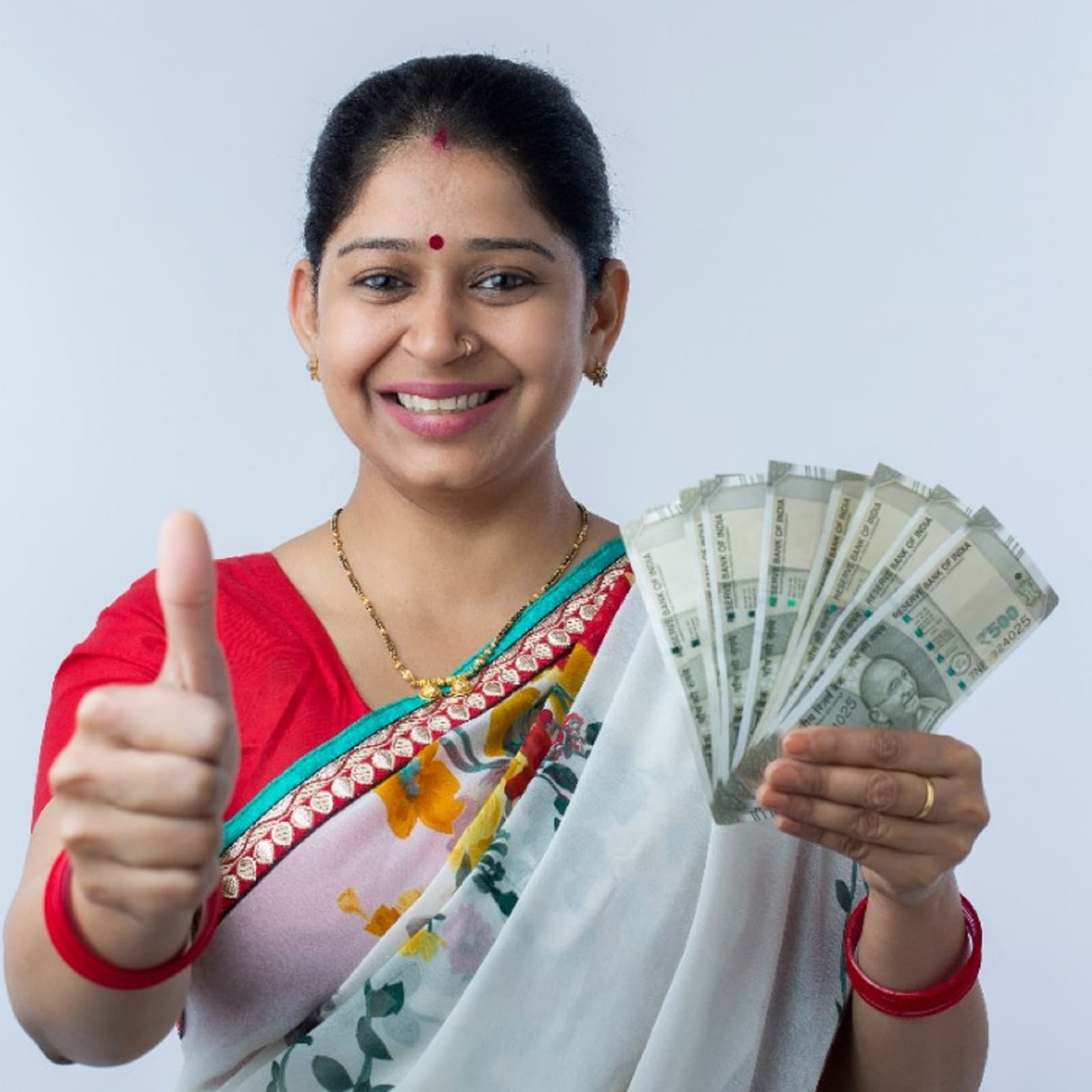 India Post has launched several savings schemes targeting common families. There is no risk in these and good income is obtained. One such scheme is Gram Suraksha Yojana. There is a good response from people to this scheme. Post Office Gram Suraksha Yojana is a life insurance policy.
It has an additional feature of converting to an endowment assurance policy after five years of taking the policy. Under this policy holder can avail maximum benefits till the age of 55, 58 or 60 years by paying low premium.
* Gram Suraksha Yojana Eligibility and Benefits: People aged 19 to 55 years are eligible to save in this scheme. In this one can invest from Rs.10,000 to Rs.10 lakh. There is also a loan facility after four years of starting savings. The premium paying age can be chosen as 55, 58 or 60 years.
* Investing Rs.50.. Opportunity to get Rs.35 Lakhs: Gram Suraksha Yojana beneficiaries have a chance to get large amount of benefits by investing a small amount without risk and with financial discipline. The policyholder can deposit Rs.50 every day and receive returns up to Rs.35 lakh.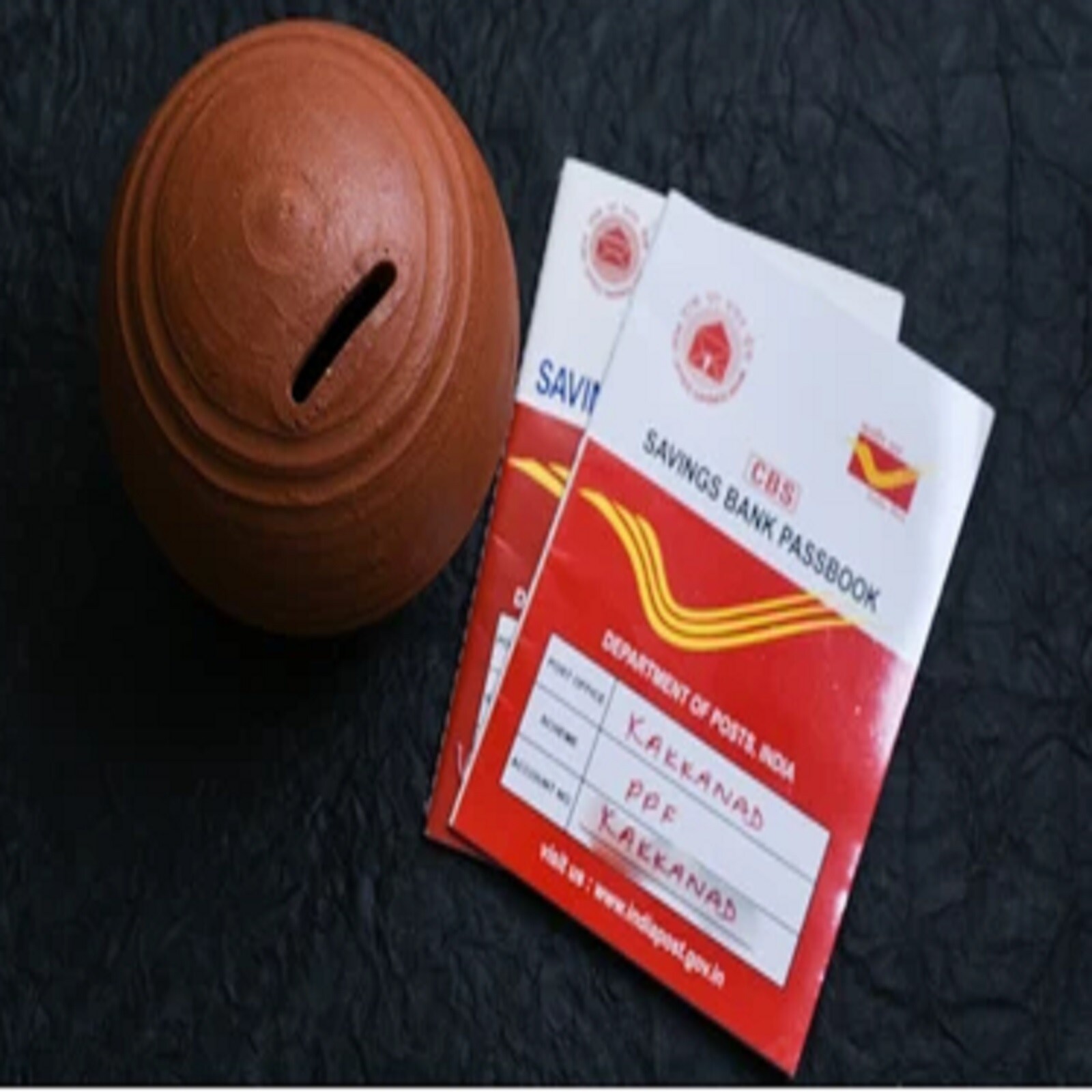 For this, you have to invest Rs.1,515 under the policy every month at the rate of Rs.50 per day. After maturity, you can get an income of Rs.34.60 lakhs. An individual will get a maturity benefit of Rs.31,60,000 for a period of 55 years, Rs.33,40,000 for a period of 58 years and Rs.34.60 lakh for a period of 60 years.